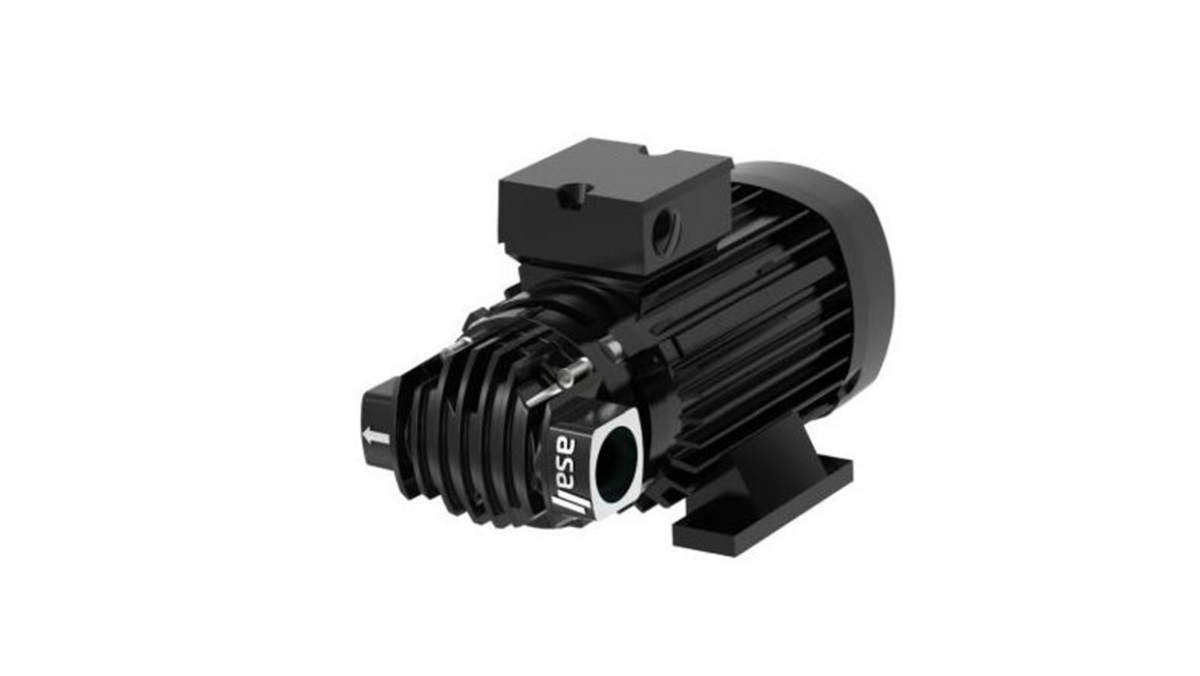 Gero 1 motor/pump
Nos pompes offrent des avantages et des innovations dans diverses applications mobiles et stationnaires. Avec plus de 40 ans d'expérience dans les systèmes thermiques, les technologies de connexion et les pompes ont fait de nous un leader mondial des technologies de pointe. Notre expérience crée des progrès pour vous garantir des prix compétitifs, des performances et une fiabilité constante des produits. La conception modulaire et les solutions brevetées de nos produits offrent de nombreux avantages pour personnaliser le produit en fonction de votre application.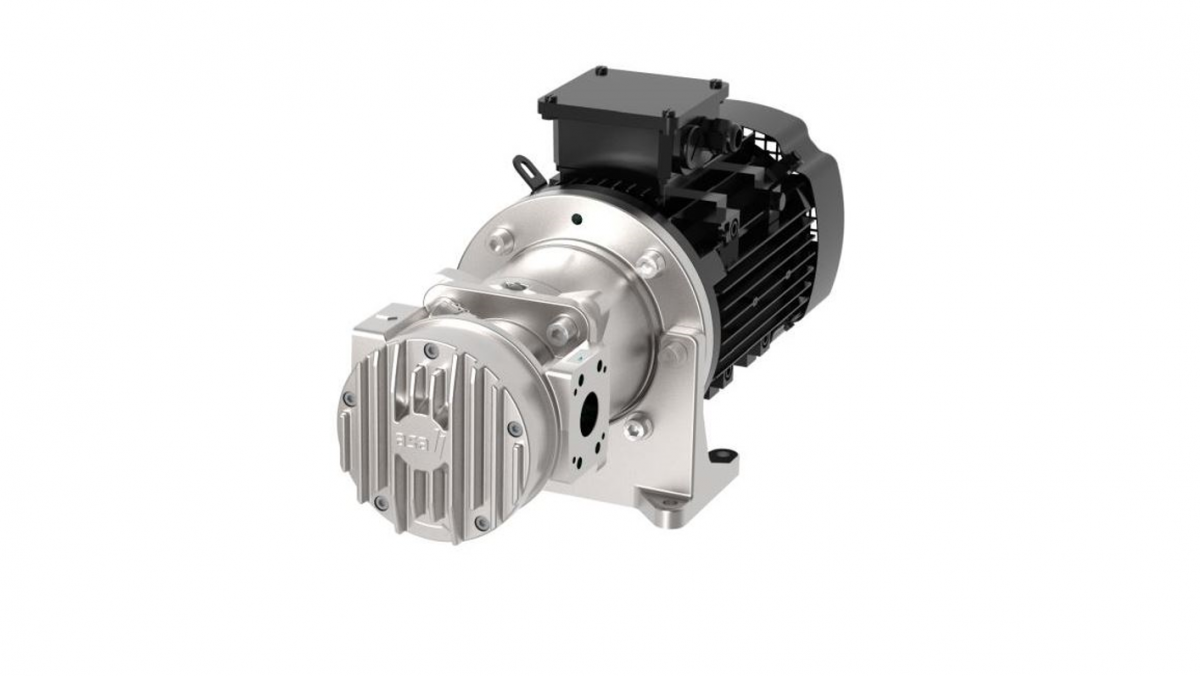 Gero 2 motor/pump
The new asa motor and pump unit features the Gerotor 2 pump. This comes in 5 different pump displacements that support oil flows of 18, 28, 29, 35, 44, 52, 54, 69, 80, and 105 lpm respectively. Furthermore, both internal and external bypass options are available. In addition to the standard SAE flange, the asa Rail System can be used to connect the pump outlet to the asa rotatable connectors or spin-on filter adapters. A further asa innovation, more powerful and flexible than ever.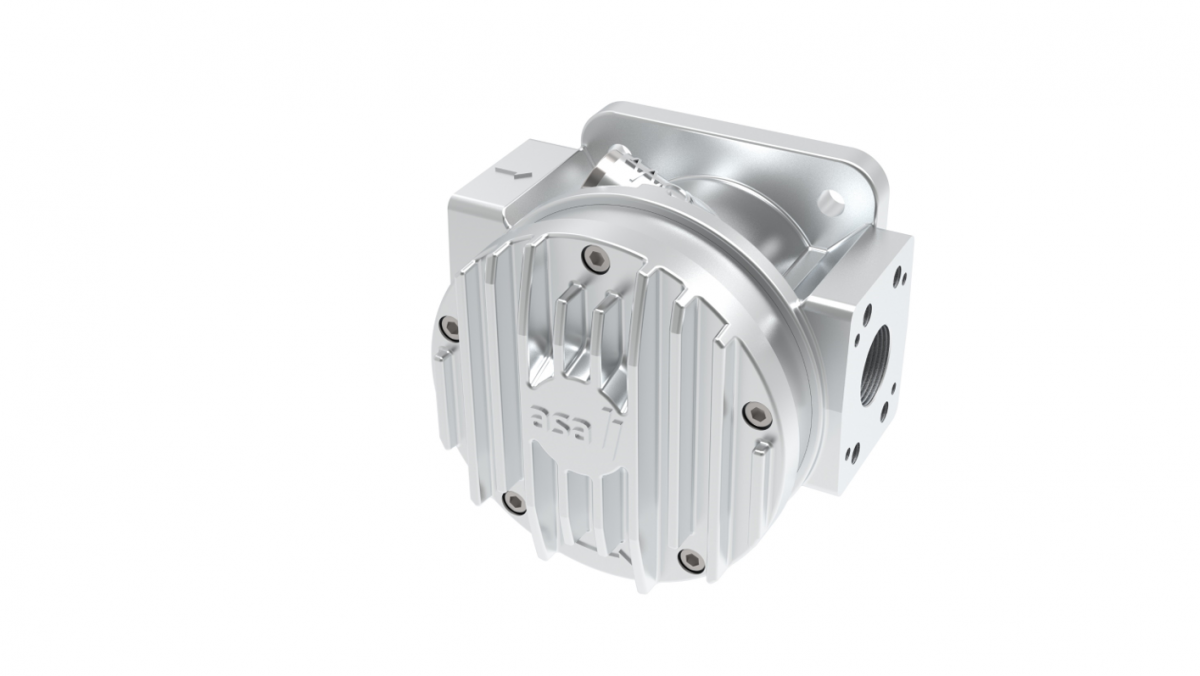 Gero 2 pump
The new generation of asa Gerotor pumps, namely the Gero 2 pumps, supply offline hydraulic circuits with low pulsation flows of up to 105 lpm. The asa Gero 2 pump is a constant-displacement device which delivers a constant volume of fluids through the outlet port, regardless of the rotations per minute. The asa Gero 2 pump is also available with the optional asa Rail System, whereby connectors can be attached to the device and rotated in 4 different directions: this translates into a powerful and yet compact solution for all of your fluid control endeavors.