Products
The foundation to produce innovative products is a state of the art production facility. Our furnaces, processes and tools are designed, installed and operated with our innovation spirit and passion for technology to gain highest output and quality. Our core production processes are plate and bar as well as tube finned cooler solutions.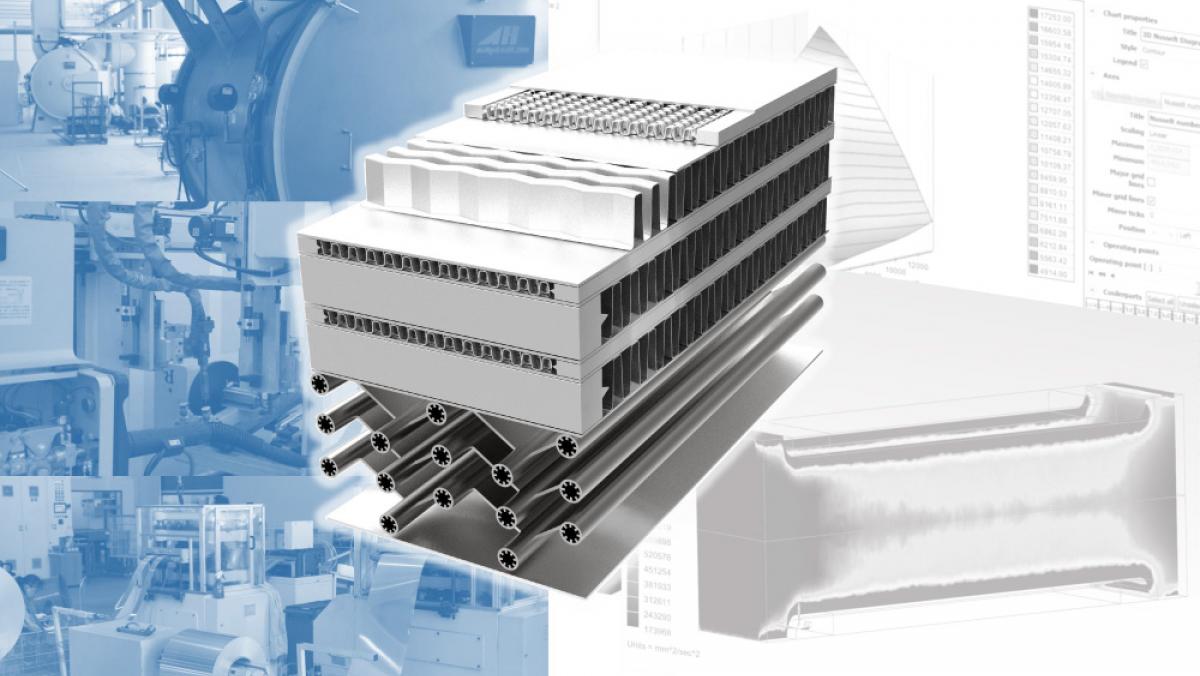 Thermal Systems
Explore our wide range of heat exchangers for oil/air/water/hydrogen and electronic cooling.
Thermal Systems Oil/Air Coolers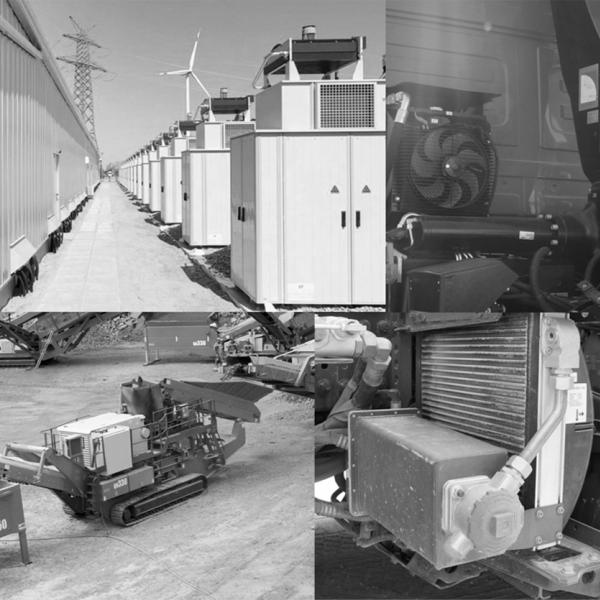 Thermal Systems Oil/Water Coolers
Thermal Systems Offline Coolers
Thermal Systems Oil/Water/Air Coolers
Thermal Systems Eco-Plus Heat Exchangers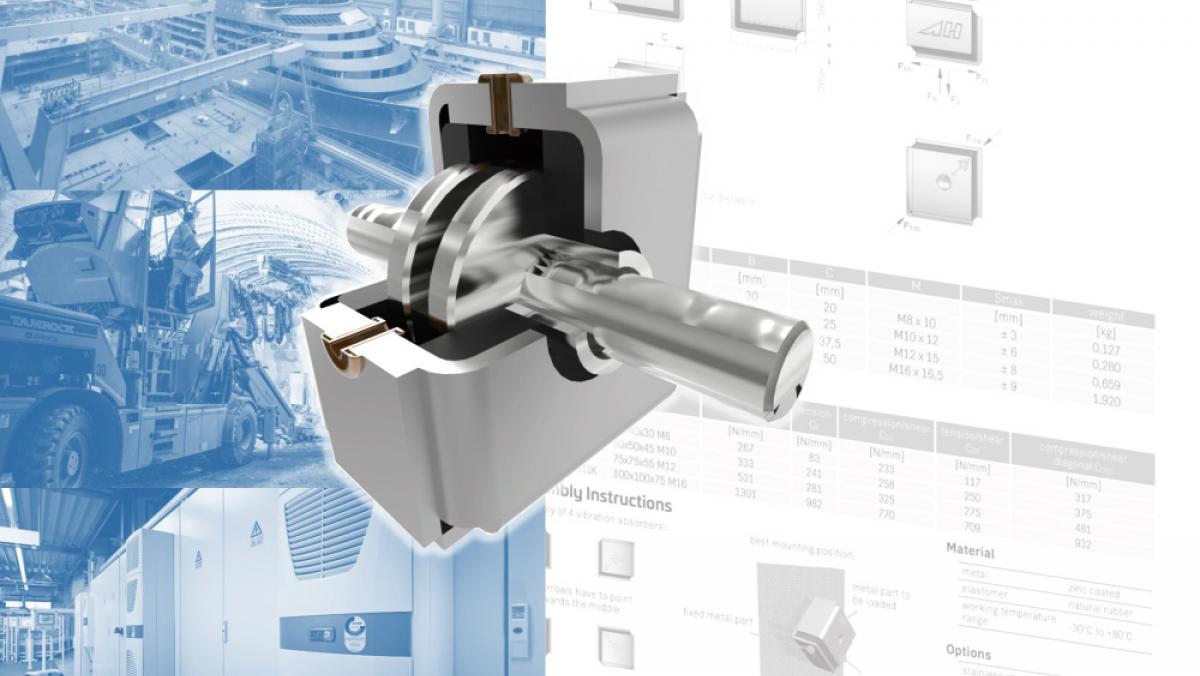 Connection Technology
Discover our metal and rubber connection solutions. Reliable vibration control for your industrial and mobile applications.
Connection Technology Suction Line
Connection Technology Valves
Connection Technology Vibration Technology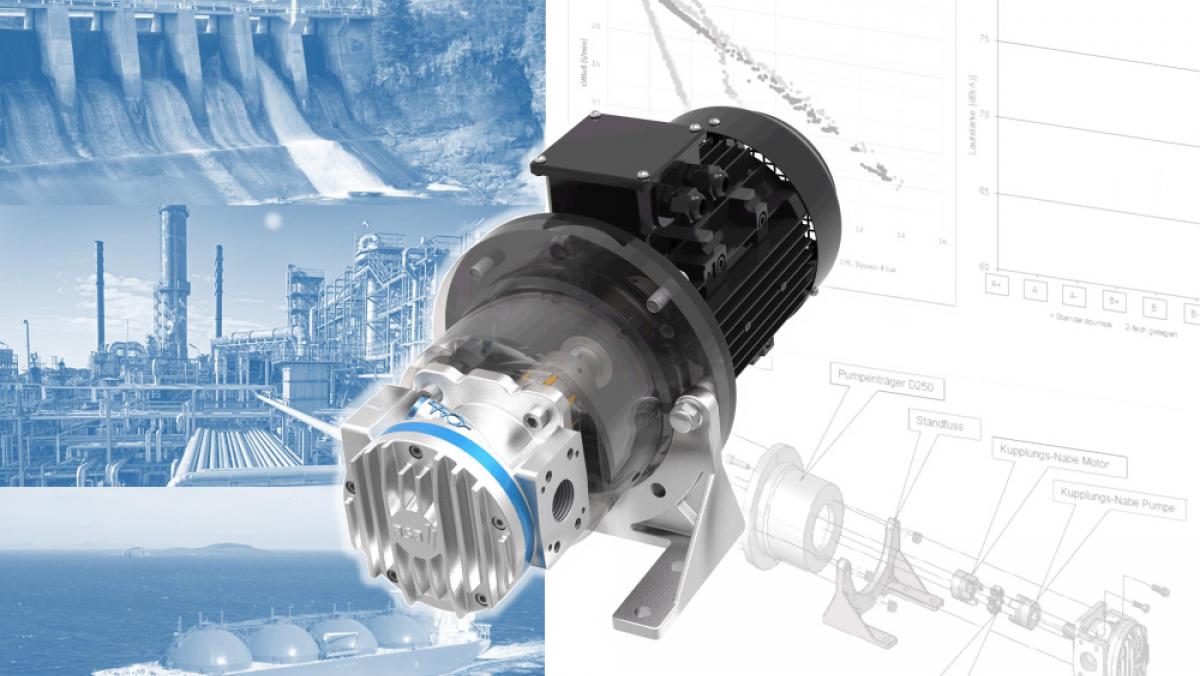 Fluid Controls
Learn more about our centrifugal water pumps and our gerotor oil pumps, also available as motor/pump units.
Fluid Controls Gerotor Oil Pumps
Fluid Controls Centrifugal Water Pump
Applications
Our customers are leaders in the world of manufacturing, and are using our products to explore next-generation manufacturing solutions.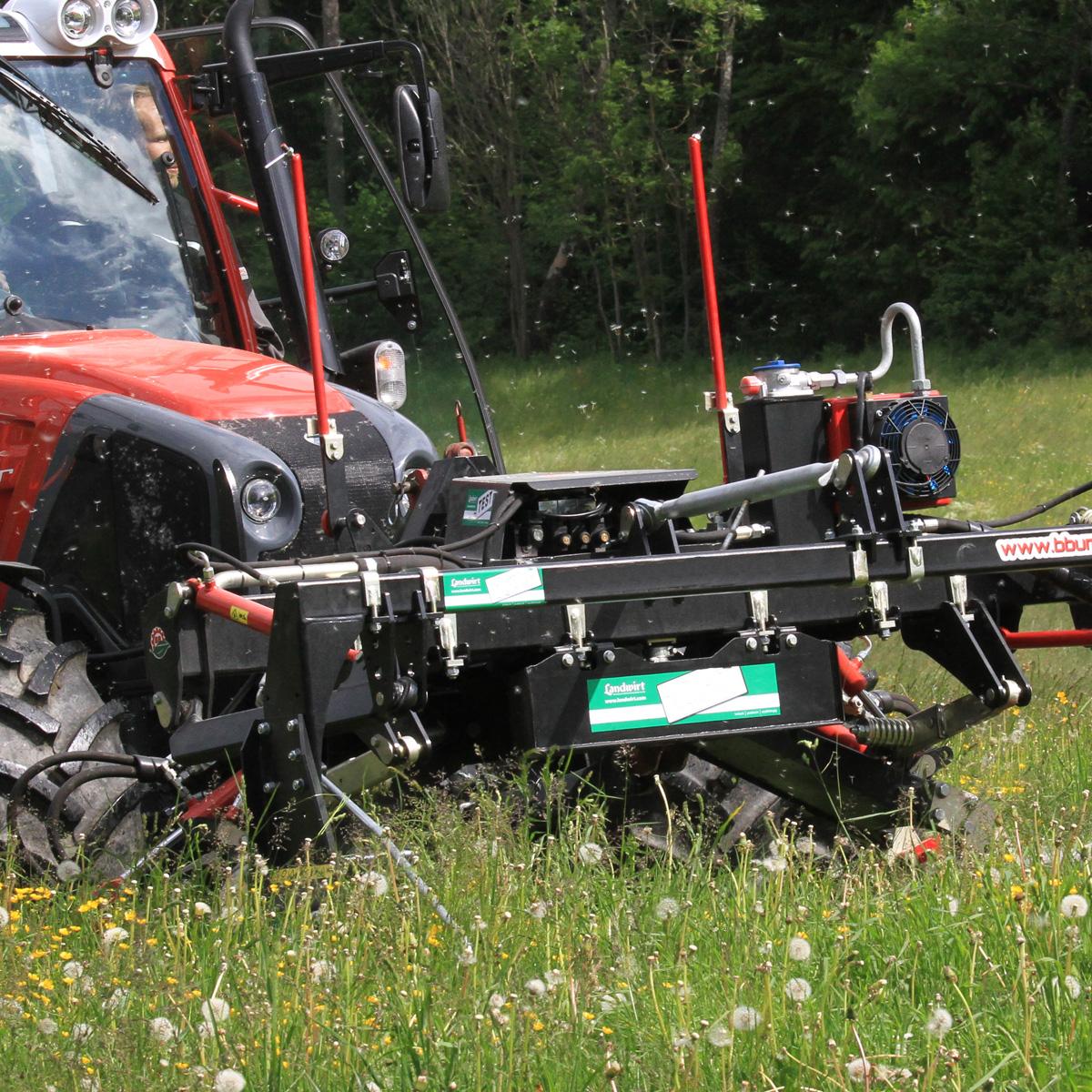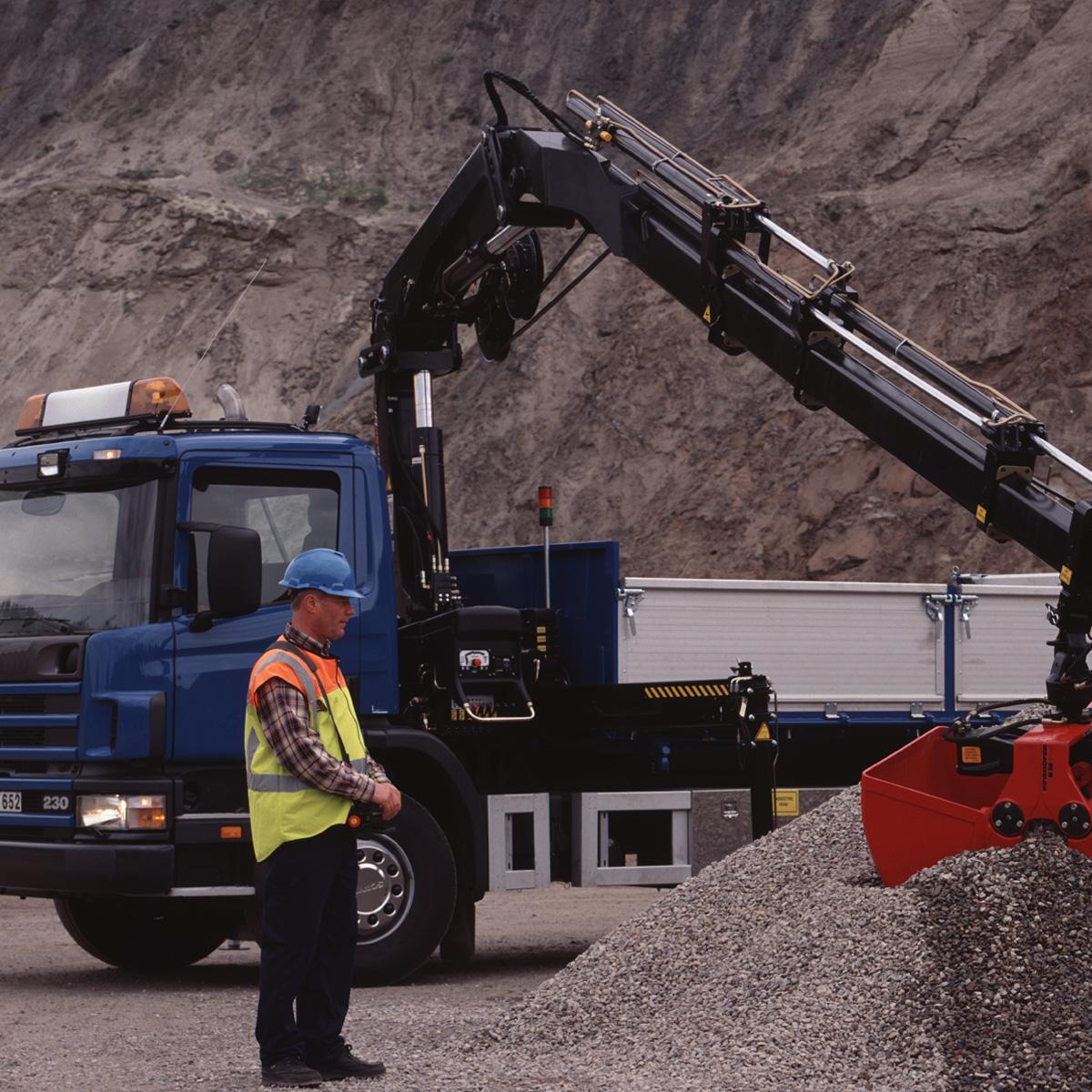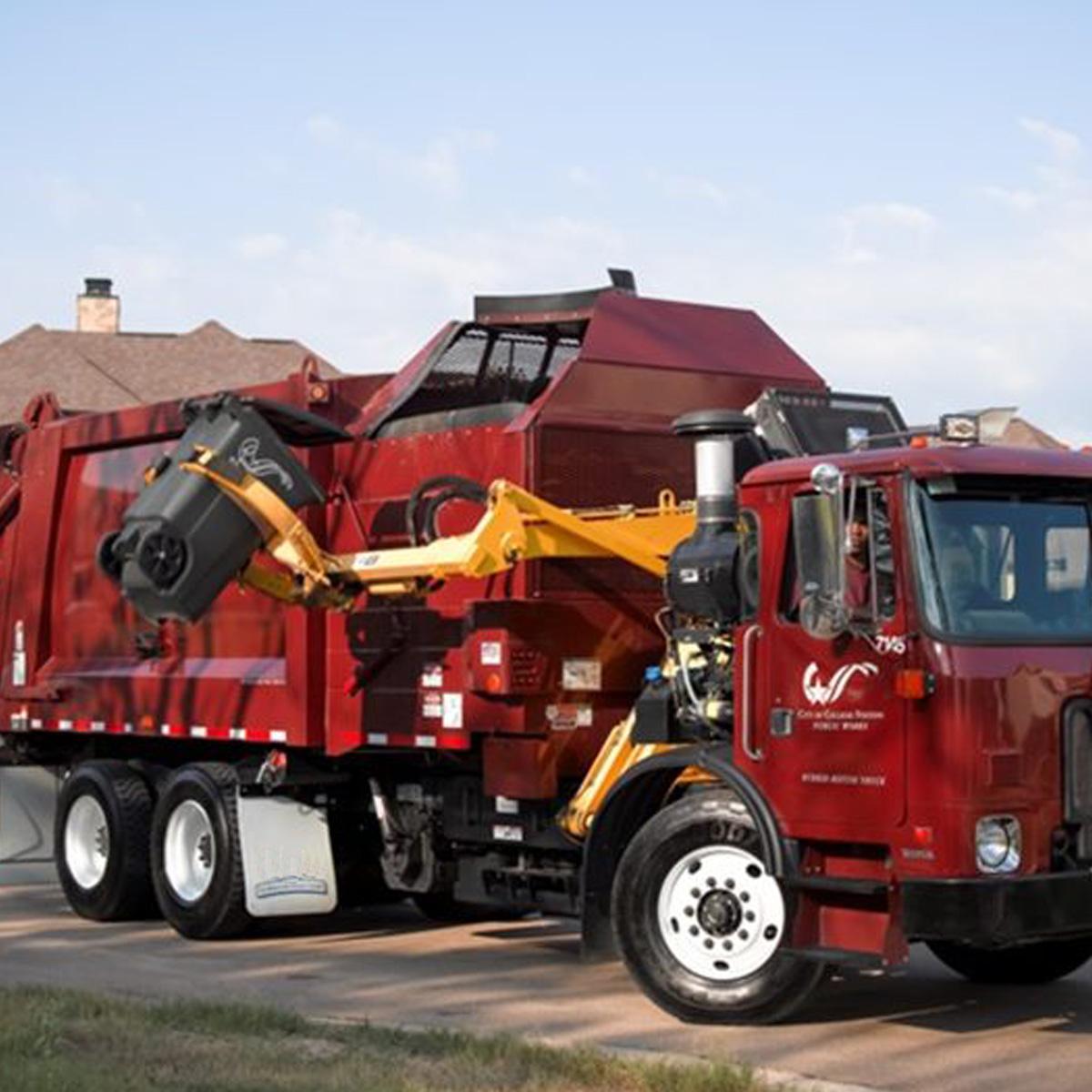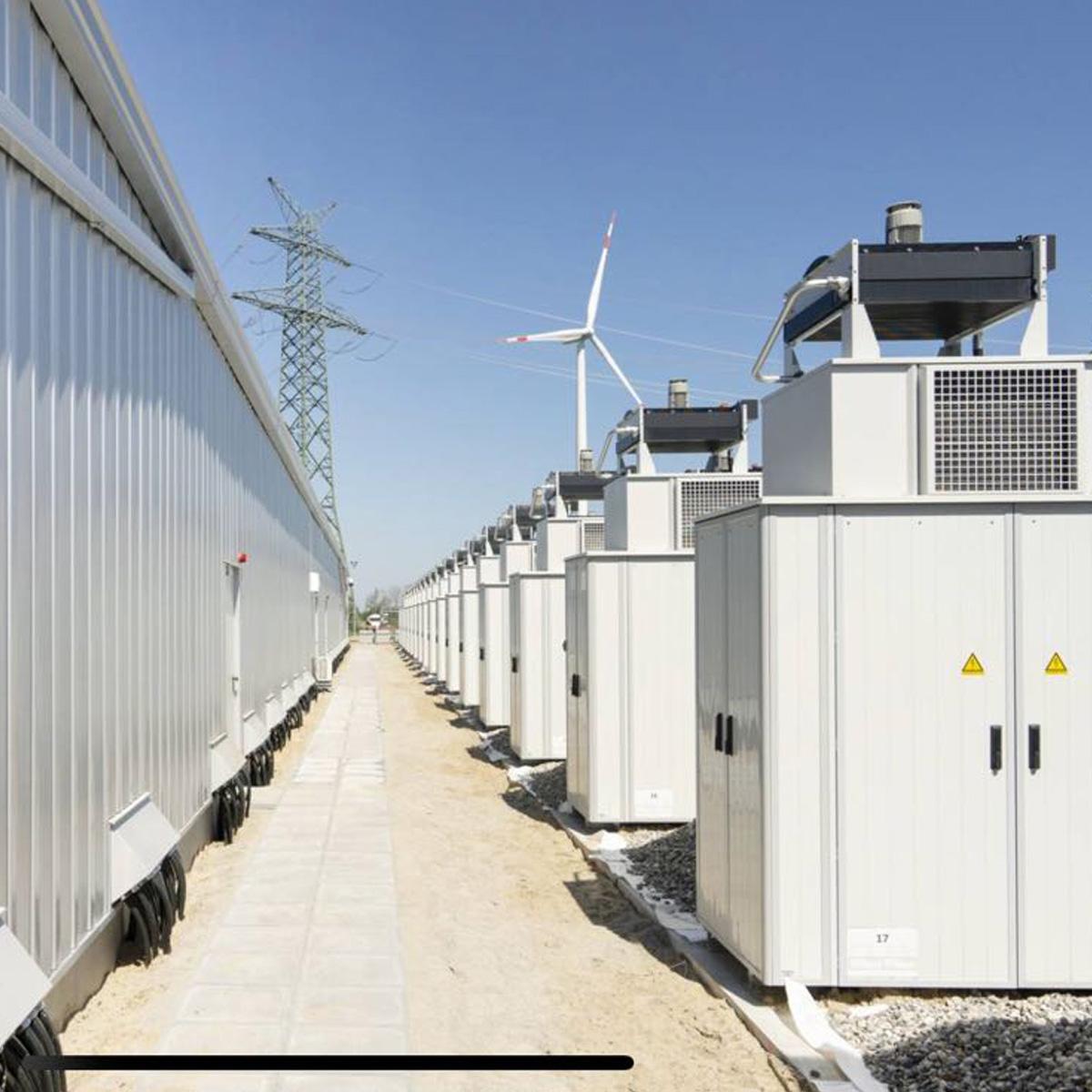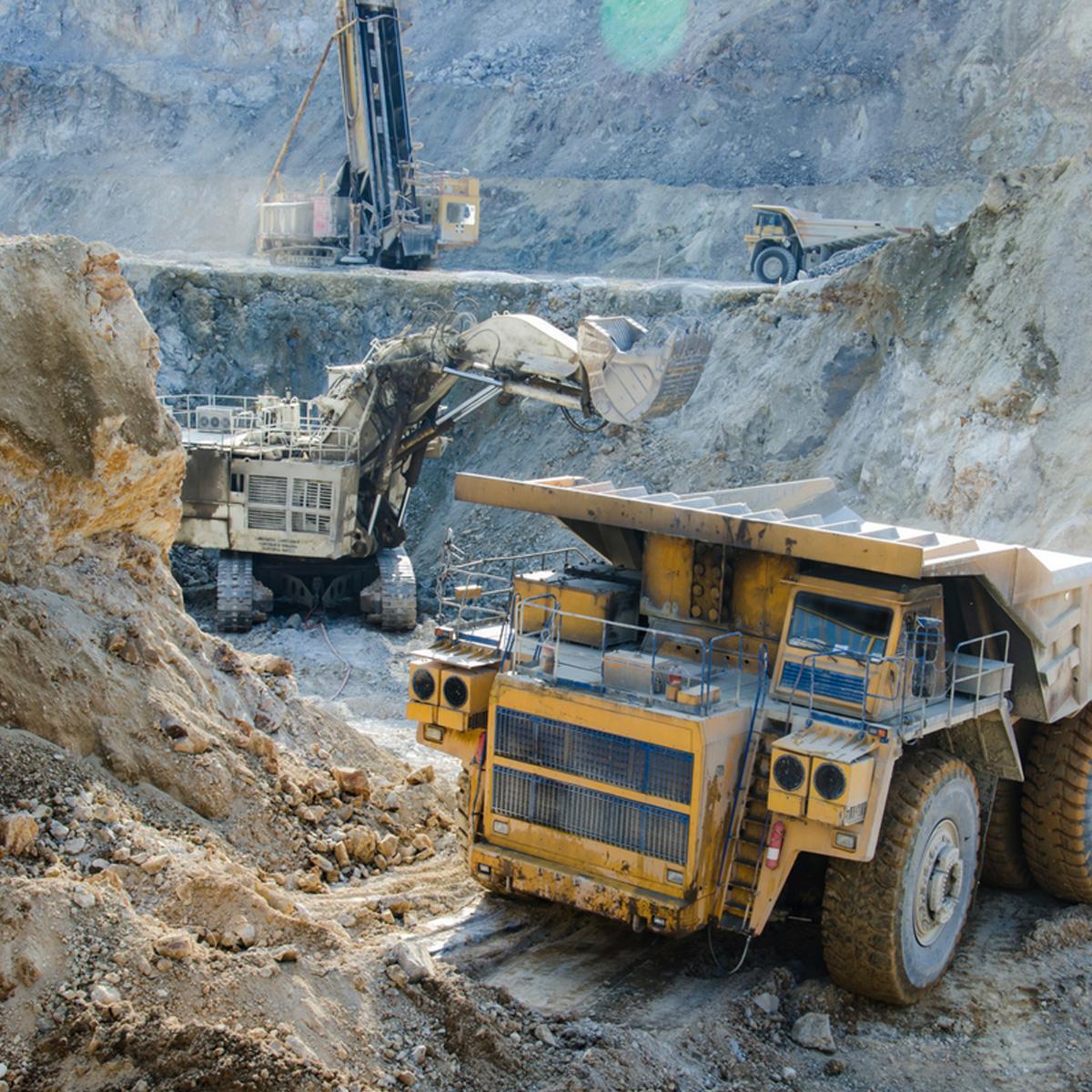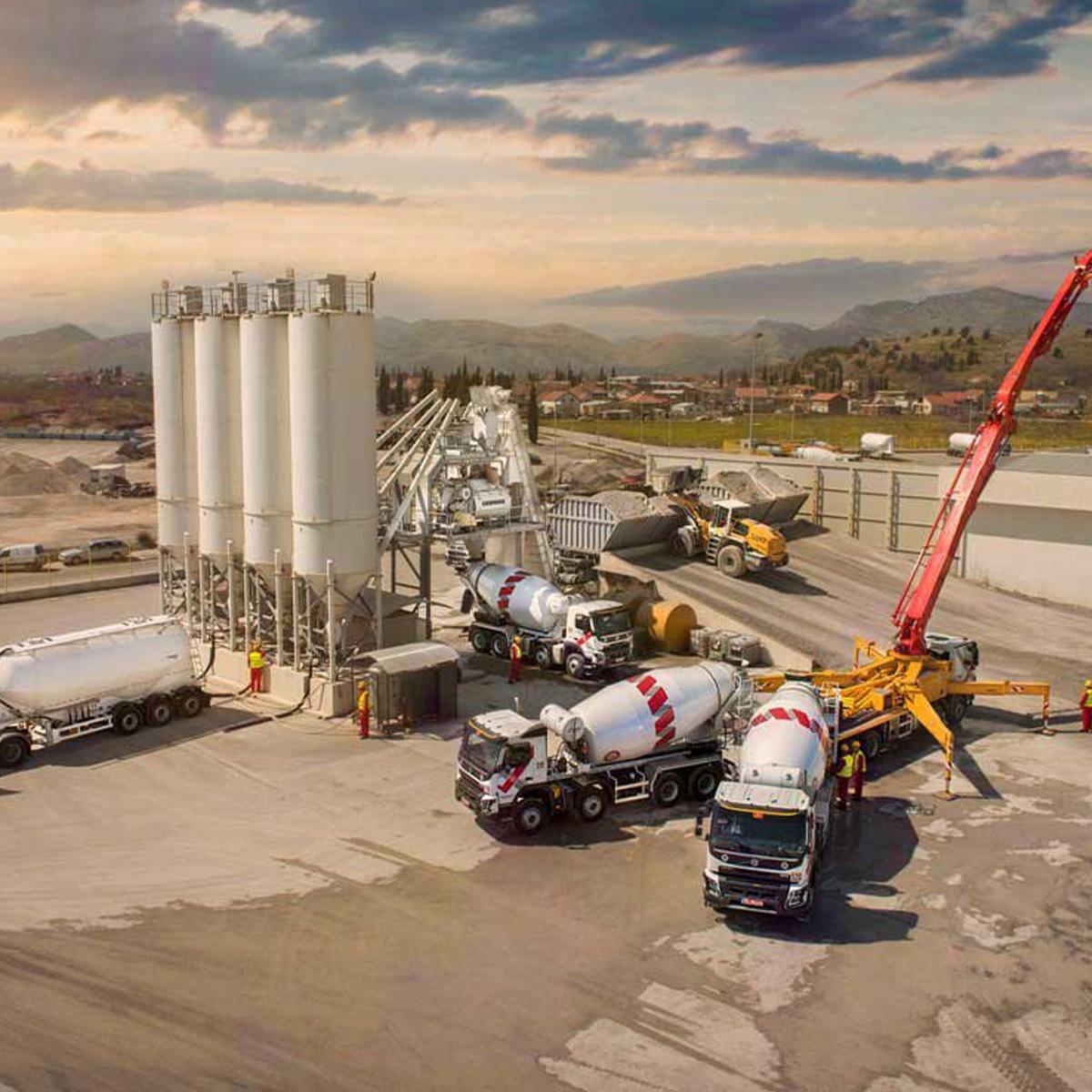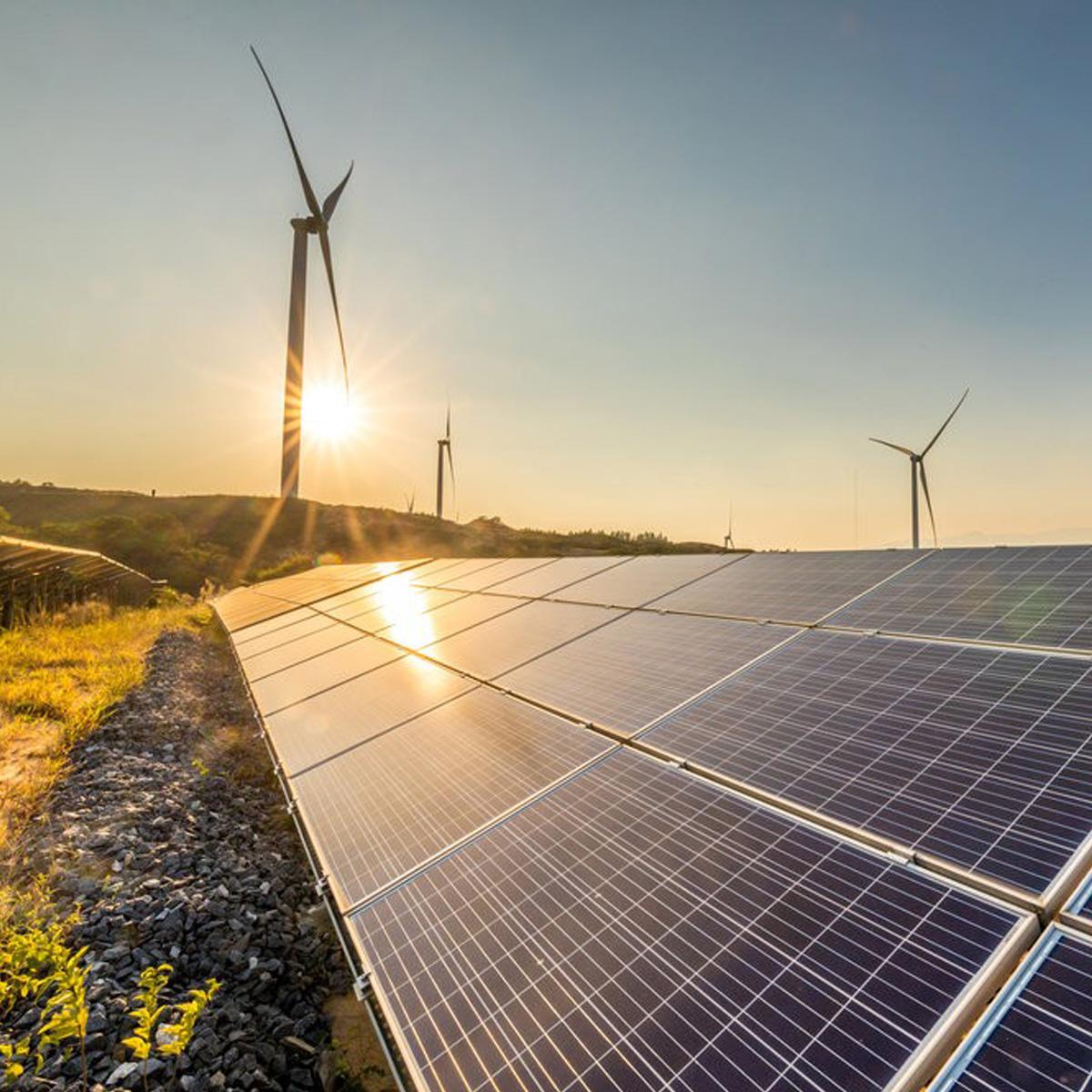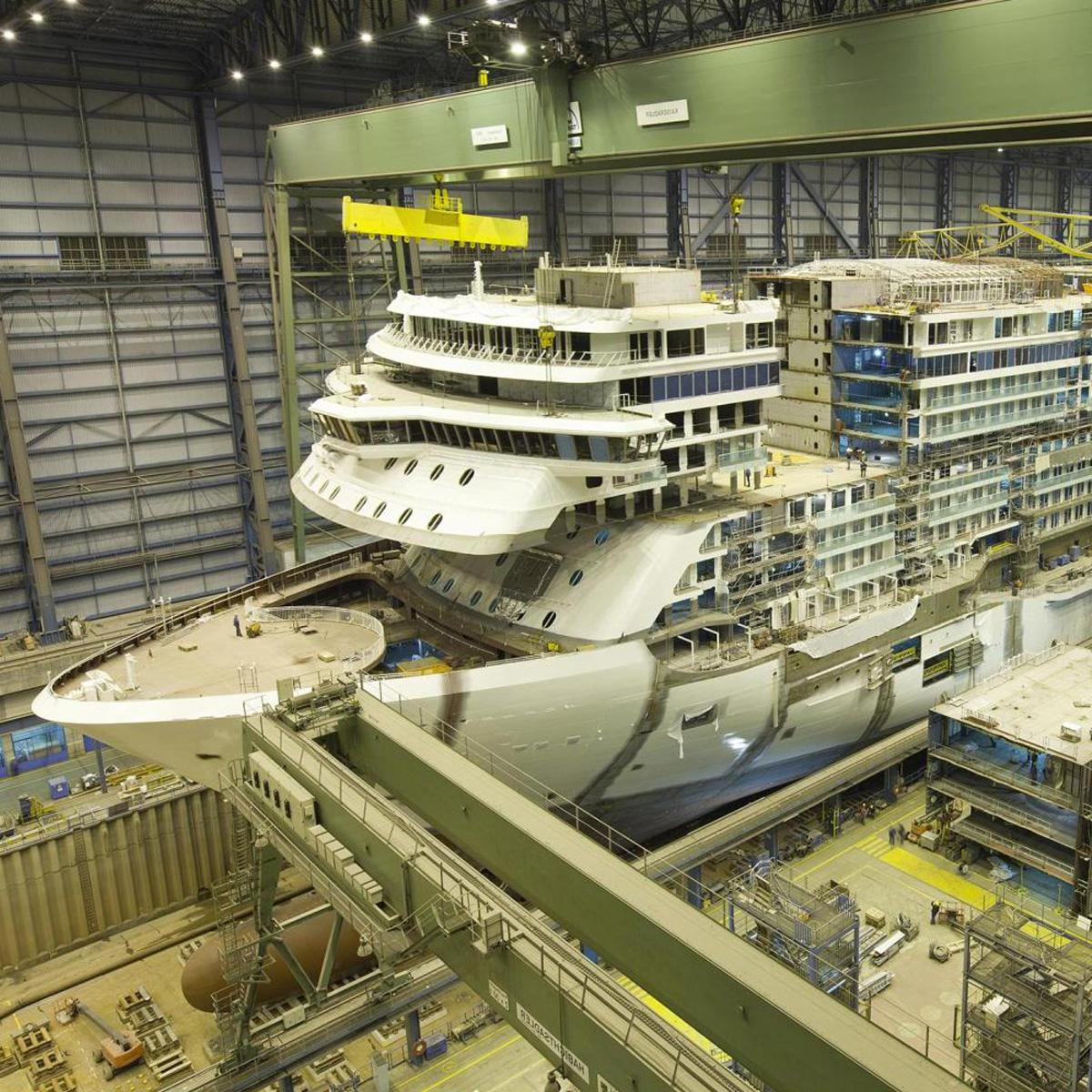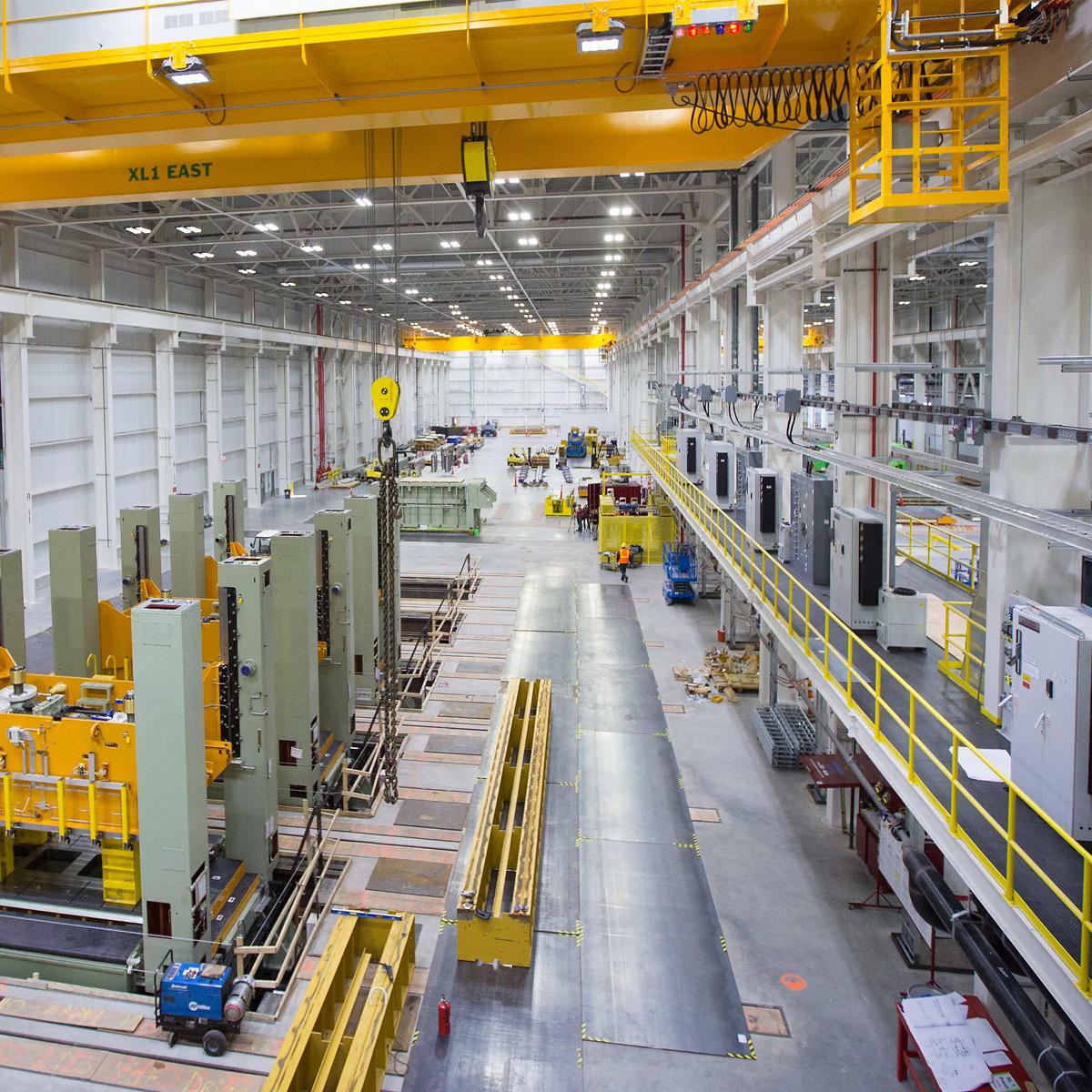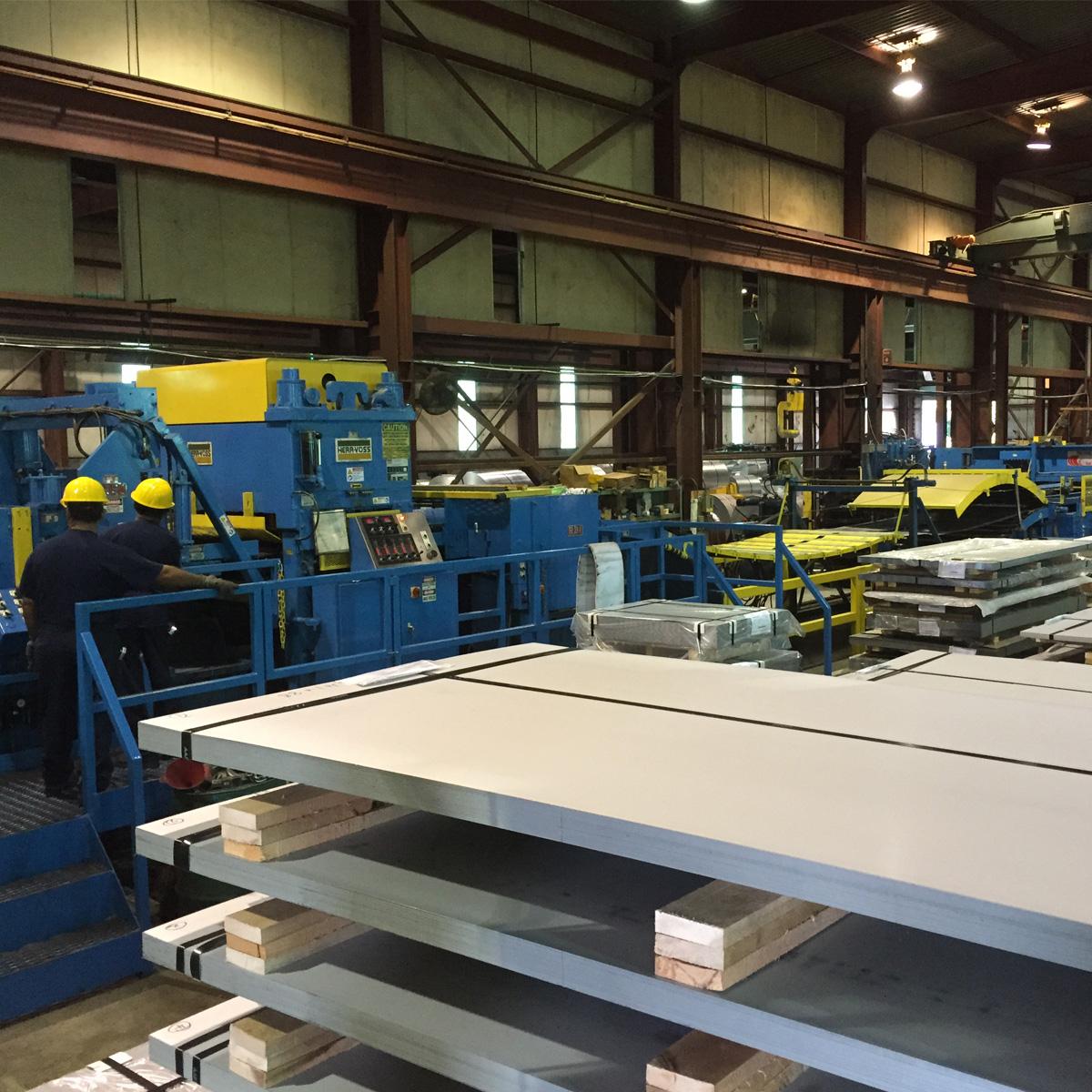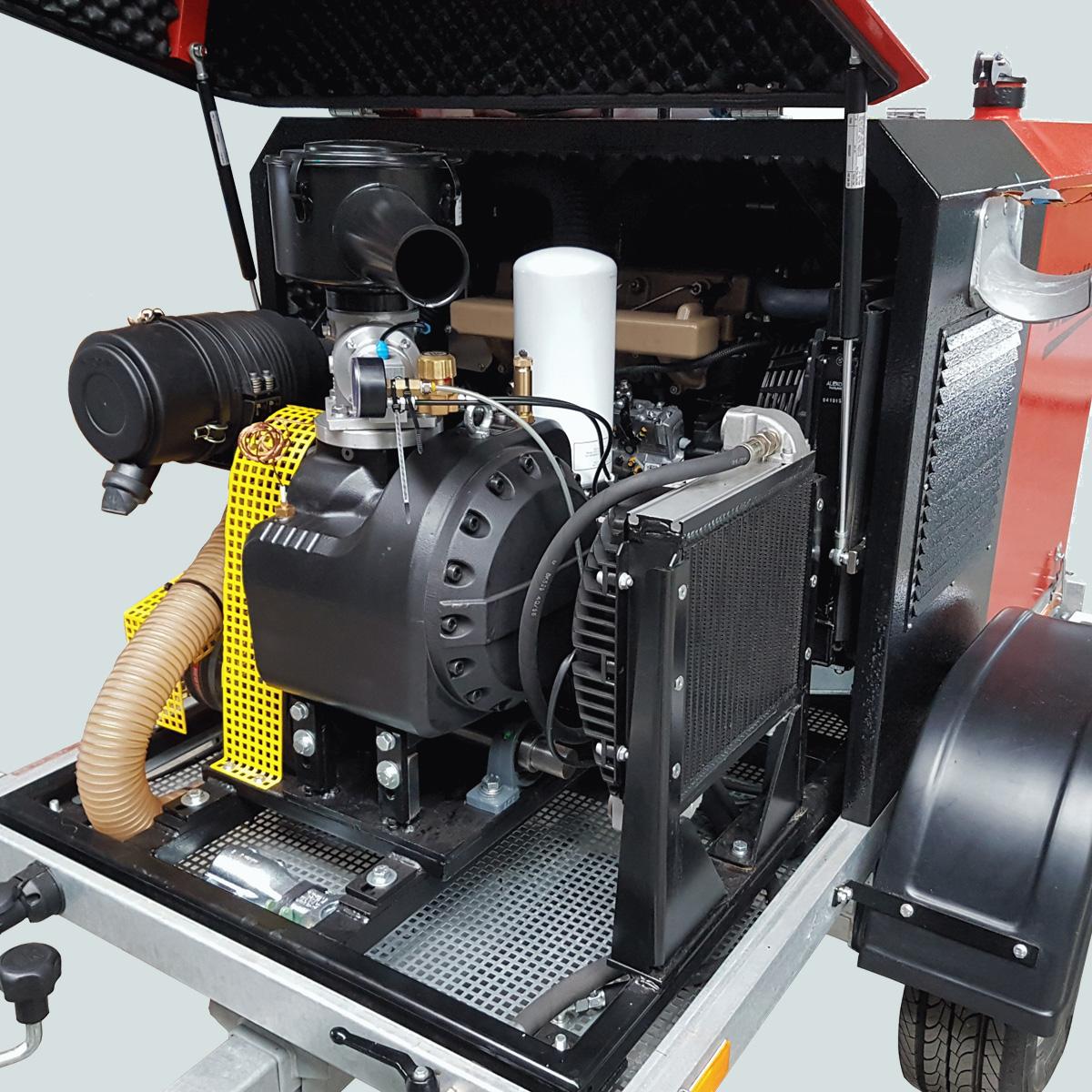 News & Events
Check out our latest News and upcoming Events!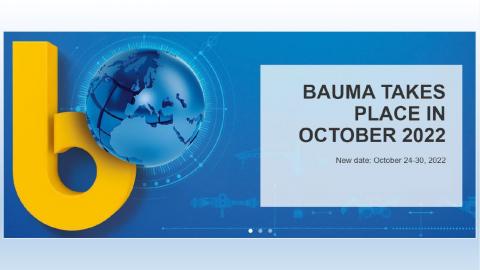 Visit us at Bauma Munich
from 24 - 30.October.2022
Read more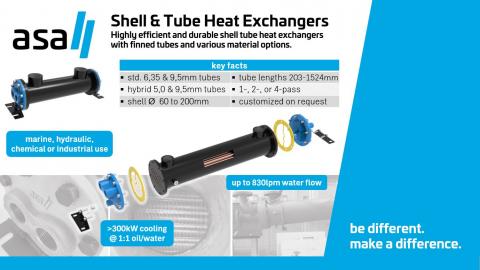 Shell & Tube Heat Exchangers
Read more