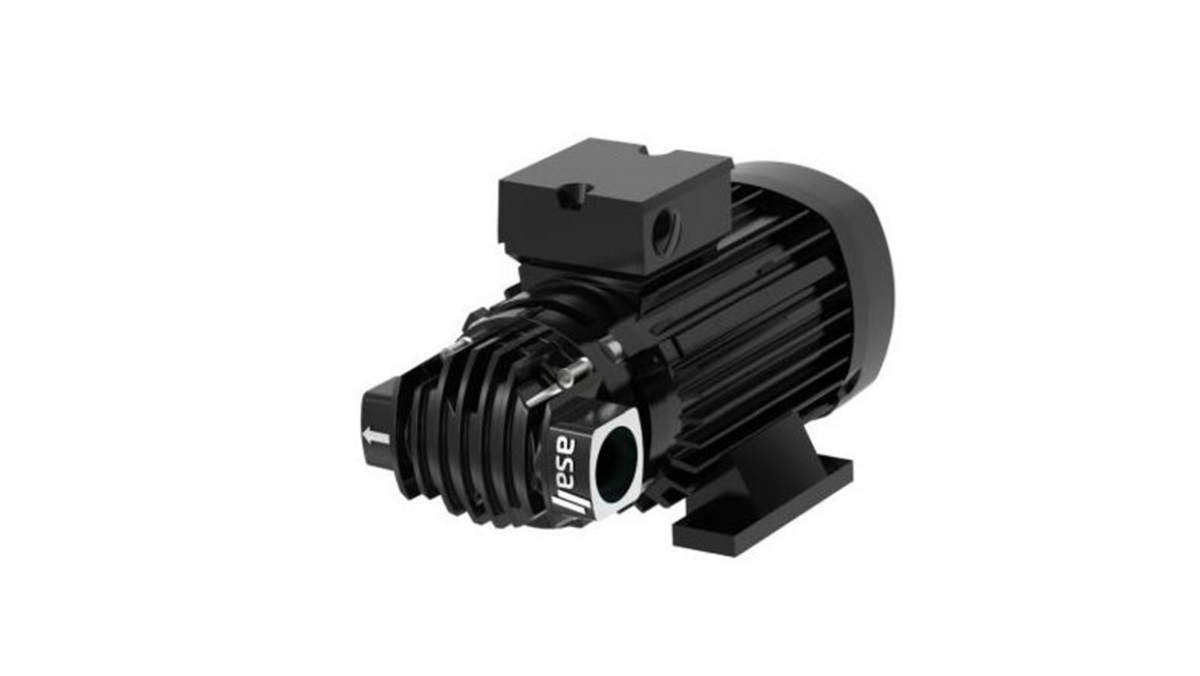 Gero 1 motor/pump
The asa gerotor pump unit has a slim and yet robust design that perfectly fulfills the requirements of a modern hydraulic system. Light and compact, the asa Gero 1 motor and pump unit can withstand high impact loads and provides an oil flow of 30 lpm. The Gero 1 is low noise pump unit with a standard motor. However, further noise reduction is made possible by means of the optional asa vibration absorbers, which are highly durable and suitable for high shear loads. Please read the product catalogue below to learn more.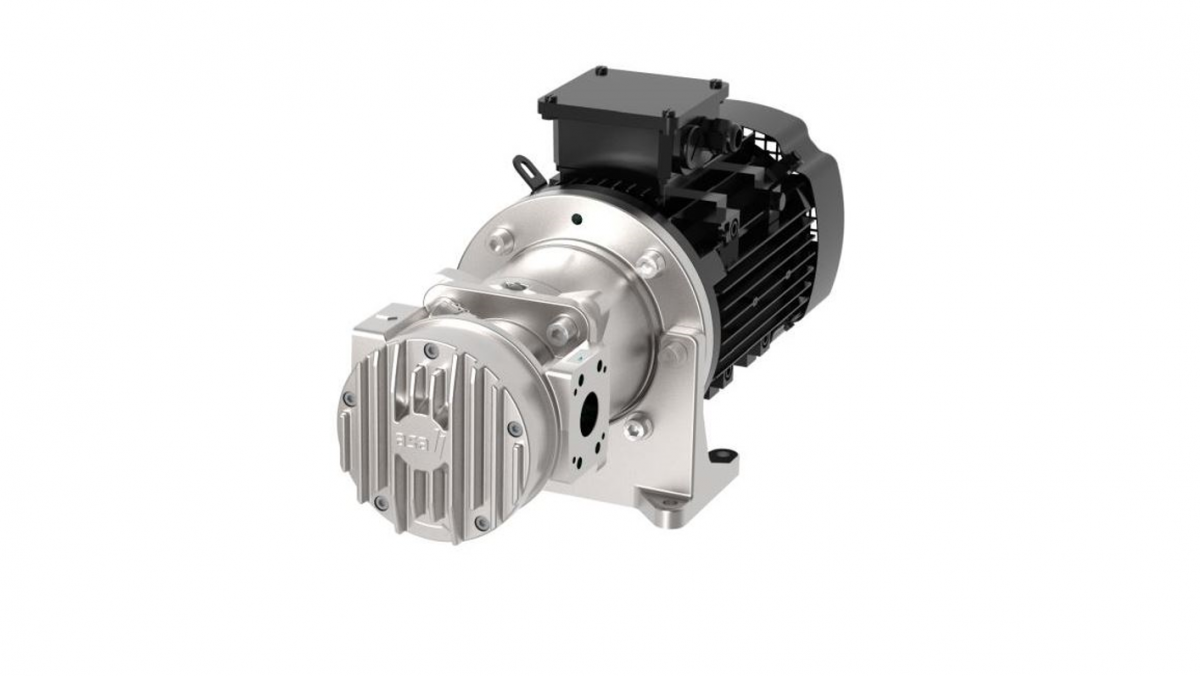 Gero 2 motor/pump
The new asa generation Gerotor pump namely the Gerotor 2 pump. This comes in 5 different pump displacements that support oil flows of 18, 28, 29, 35, 44, 52, 54, 69, 80, and 105 lpm respectively. Furthermore, both internal and external bypass options are available. In addition to the standard SAE flange, the asa Rail System can be used to connect the pump outlet to the asa rotatable connectors or spin-on filter adapters. A further asa innovation, more powerful and flexible than ever.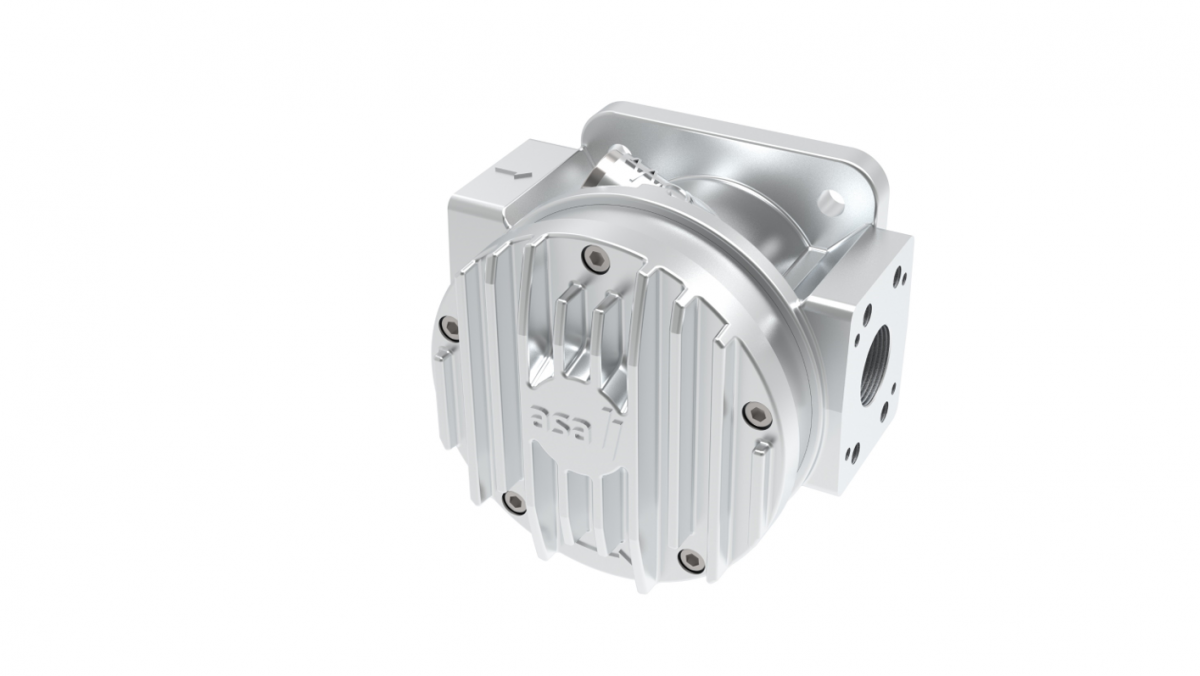 Gero 2 pump
The new generation of asa Gerotor pumps, namely the Gero 2 pumps, supply offline hydraulic circuits with low pulsation flows of up to 105 lpm. The asa Gero 2 pump is a constant-displacement device which delivers a constant volume of fluids through the outlet port, regardless of the rotations per minute. The asa Gero 2 pump is also available with the optional asa Rail System, whereby connectors can be attached to the device and rotated in 4 different directions: this translates into a powerful and yet compact solution for all of your fluid control endeavors.