Standard Ranges
The asa Standard Ranges are patented, modular systems that can be combined into a customized heat exchange system. While standardization guarantees quality and short lead times, our add-ons, such as internal bypass options, offer all the flexibility you need to make our products a perfect match for your specific application.
Standard Ranges AUC series
Standard Ranges HL series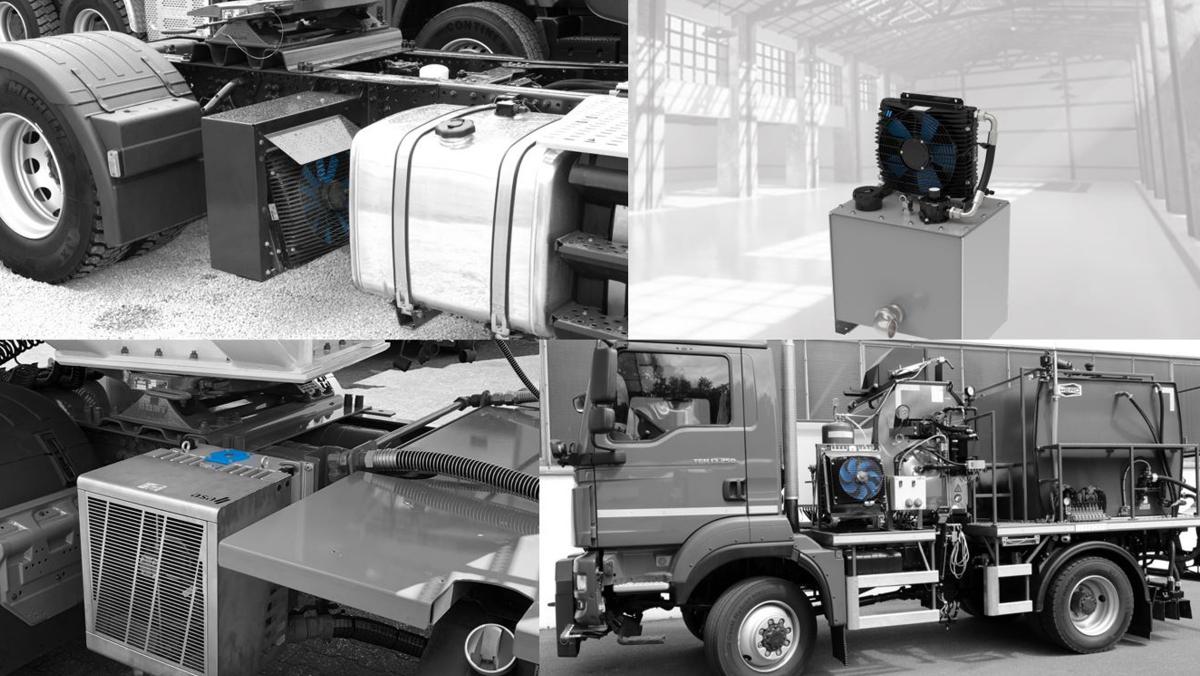 Tank-Filter-Cooler Range
The idea of modular and customizable heat exchange solutions also applies to the asa Tank-Filter-Cooler units. These are powerful oil-air cooling units for both on- and off-highway mobile applications. Click on this text to find out more about our H-Cubes for trucks, Eco 11 FTF for concrete mixers, as well as other customized solutions and tank accessories.
Tank-Filter-Cooler Range H-Cube
Tank-Filter-Cooler Range ECO 11 FTF
Tank-Filter-Cooler Range Customized, Tank/Filter/Cooler
Tank-Filter-Cooler Range H-Set
Tank-Filter-Cooler Range Tank Accessories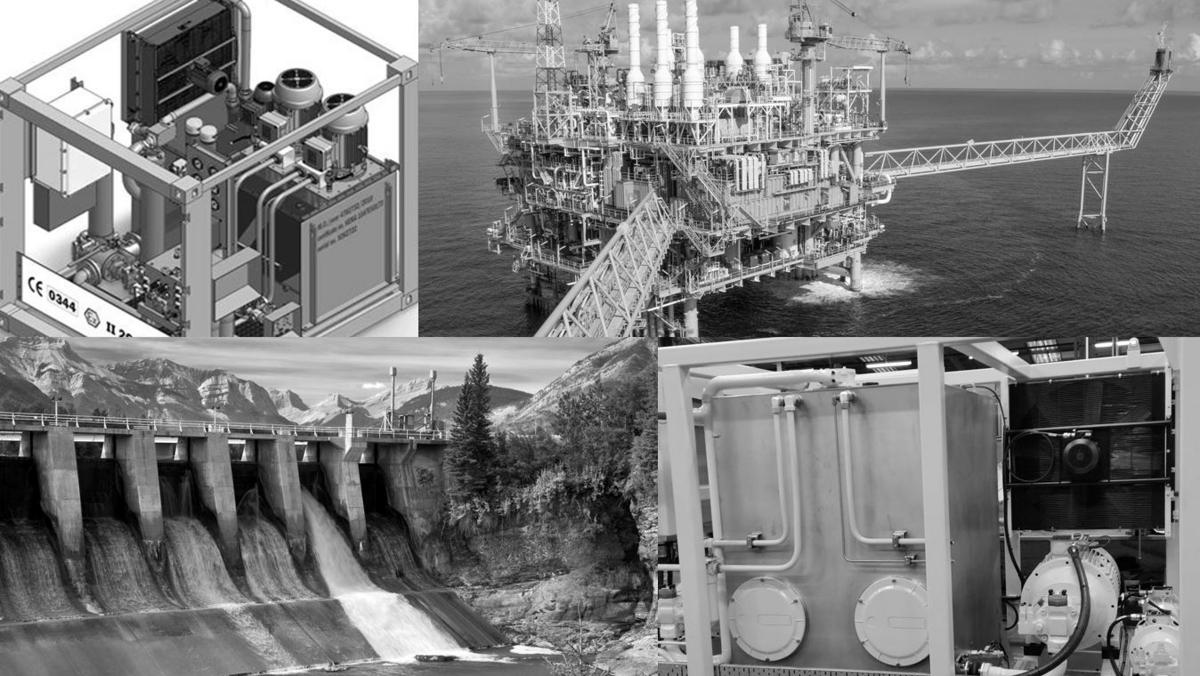 Special Ranges
Special requirements call for asa Special Ranges which are suitable for ATEX explosive atmospheres, highly aggressive offshore environments, or for the simultaneous cooling of different fluids, such as charge air, hydraulic oil, and water-glycol. Please click here for a more detailed description of our special oil-air coolers.
Special Ranges W-Line Series
Special Ranges GT Protection
Special Ranges Nema Mount Cooler Series
Special Ranges MAC Series