Products
Realizing innovative solutions for hydraulic applications calls for state-of-the-art production facilities. Our spirit of innovation and our passion for technology flow into the way we design and operate our furnaces, and also inform our production processes and influence the way we develop our tools. Our goal is to provide our customers with top quality solutions for hydraulic applications, such as plate and bar and finned tube heat exchangers, connection technology, and fluid control systems.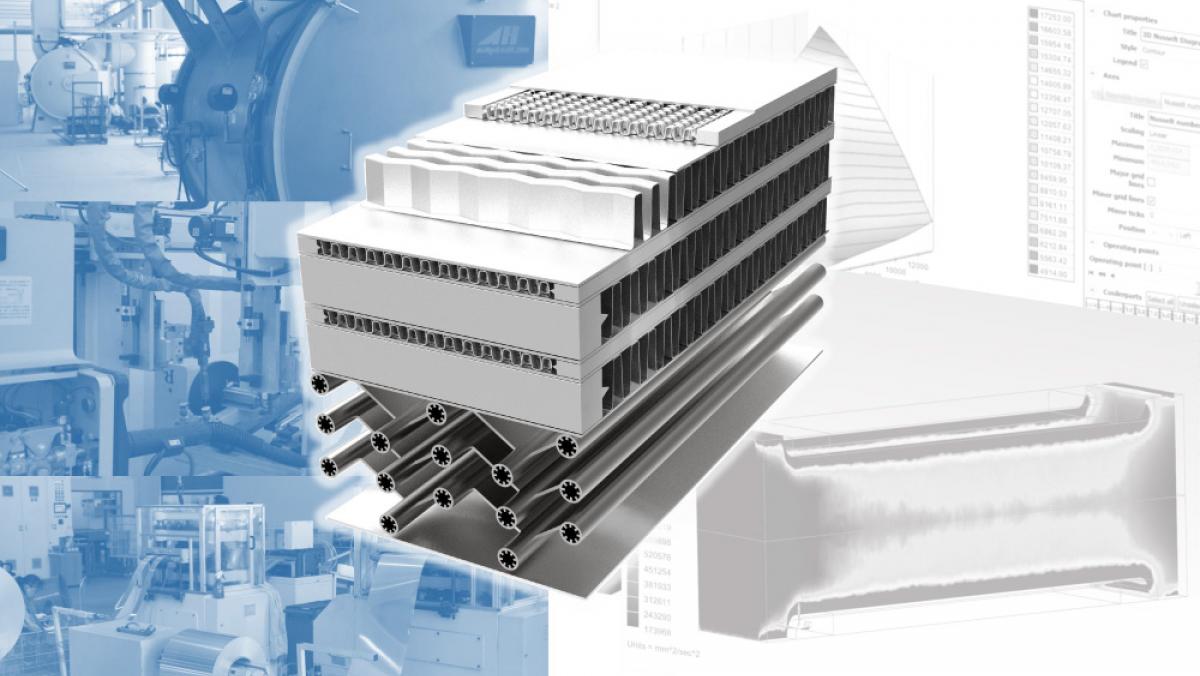 Thermal Systems
Explore our wide range of heat exchangers for oil/air/water/hydrogen and electronic cooling.
Thermal Systems Oil/Air Coolers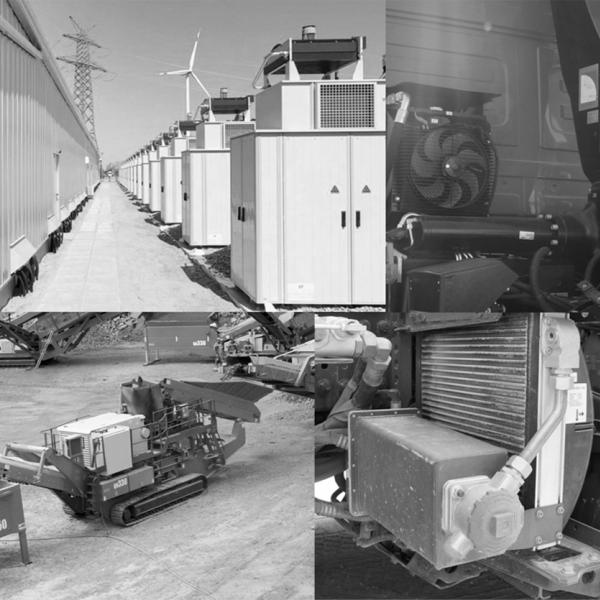 Thermal Systems Oil/Water Coolers
Thermal Systems Offline Coolers
Thermal Systems Oil/Water/Air Coolers
Thermal Systems Eco-Plus Heat Exchangers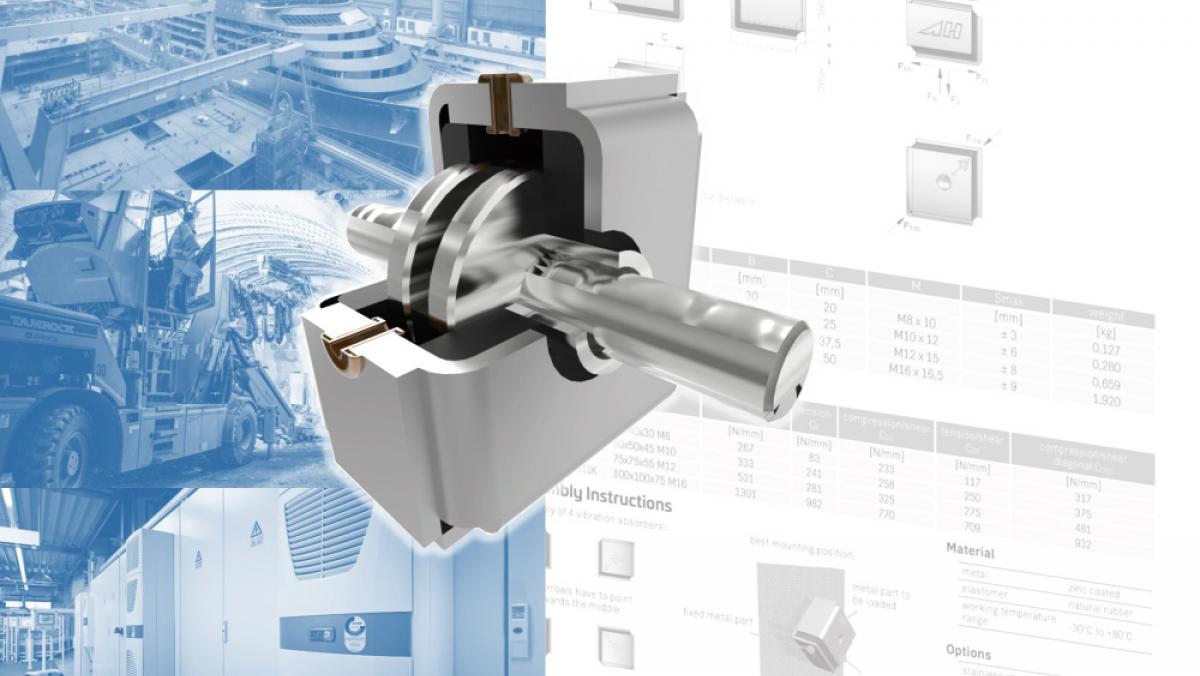 Connection Technology
Discover our metal and rubber connection solutions. Reliable vibration control for your industrial and mobile applications.
Connection Technology Suction Line
Connection Technology Valves
Connection Technology Vibration Technology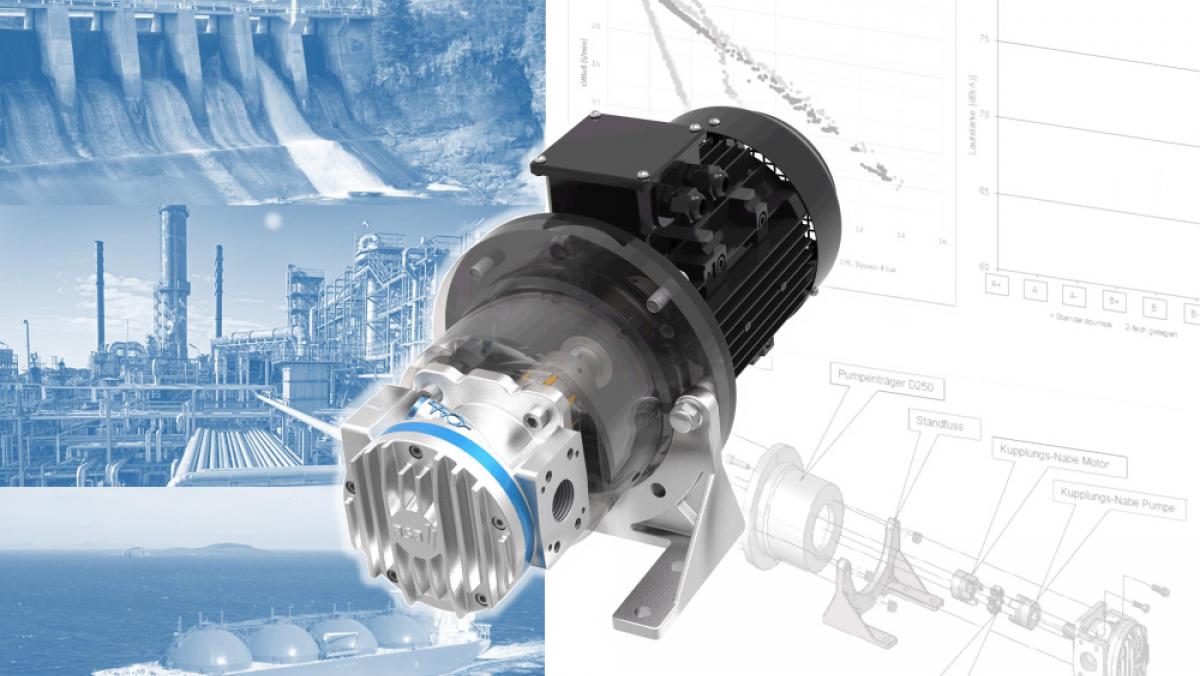 Fluid Controls
Learn more about our centrifugal water pumps and our gerotor oil pumps, also available as motor/pump units.
Fluid Controls Gerotor Oil Pumps
Fluid Controls Centrifugal Water Pump
Applications
Our customer portfolio features leading original equipment manufacturers who use our products to always be a step ahead when it comes to next-generation manufacturing solutions.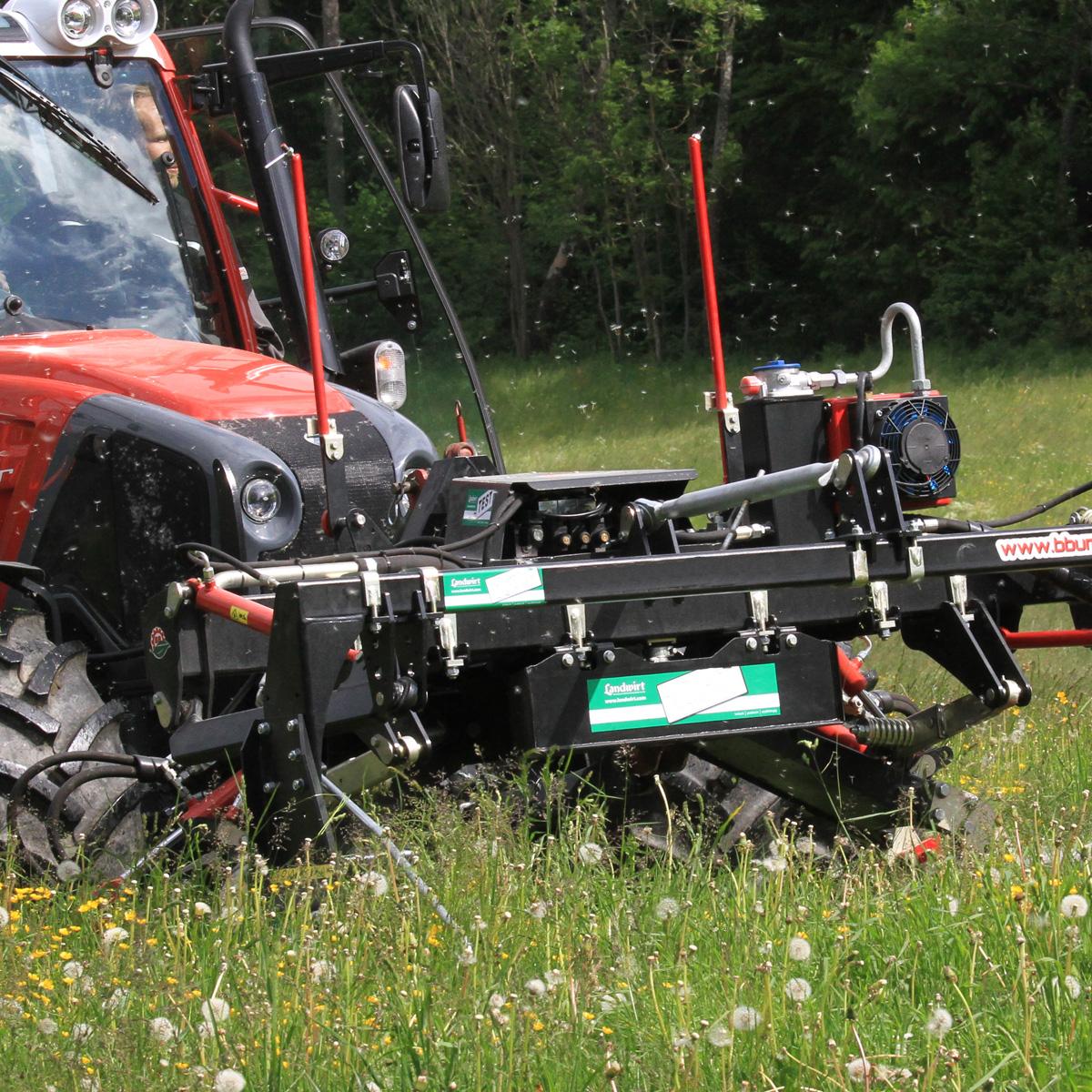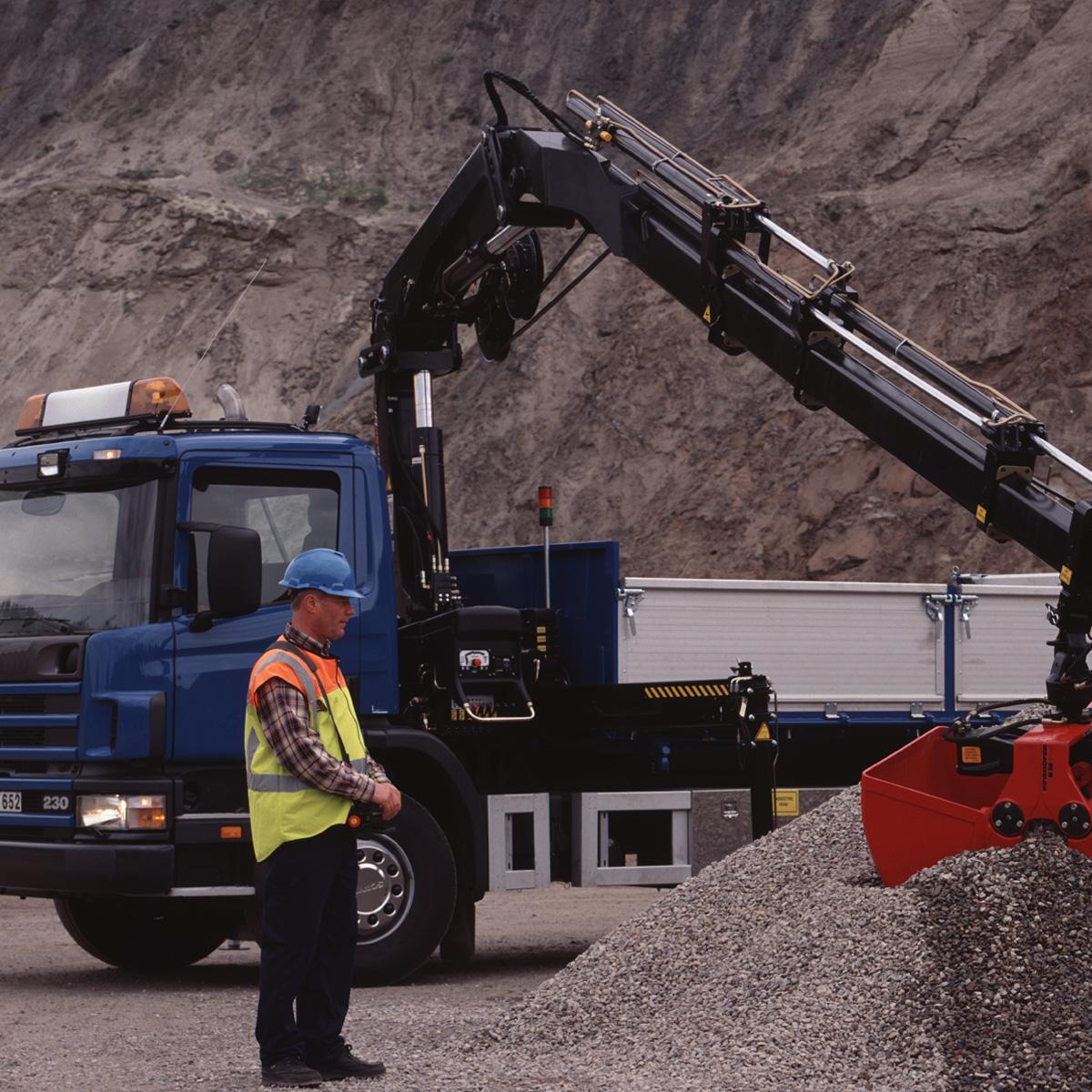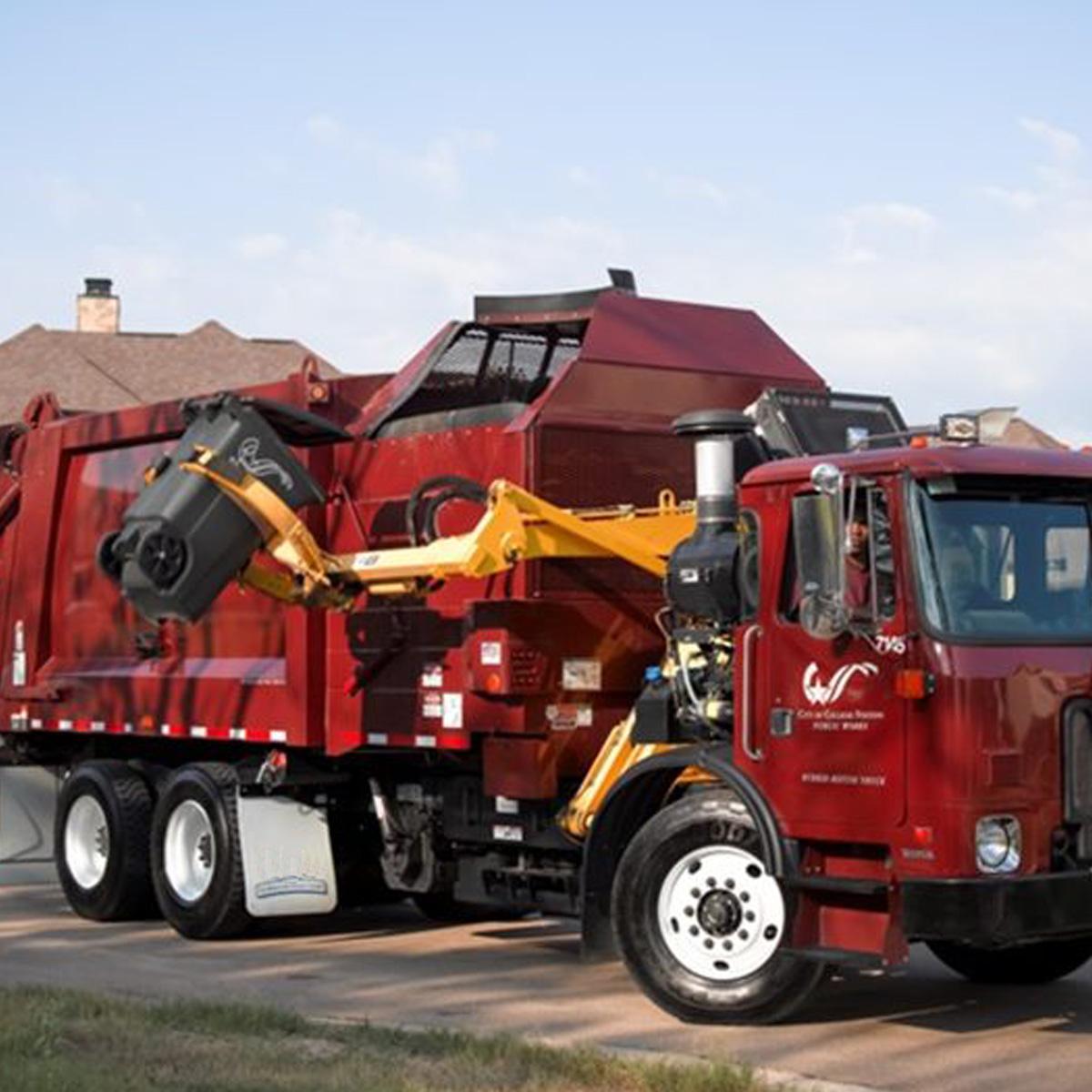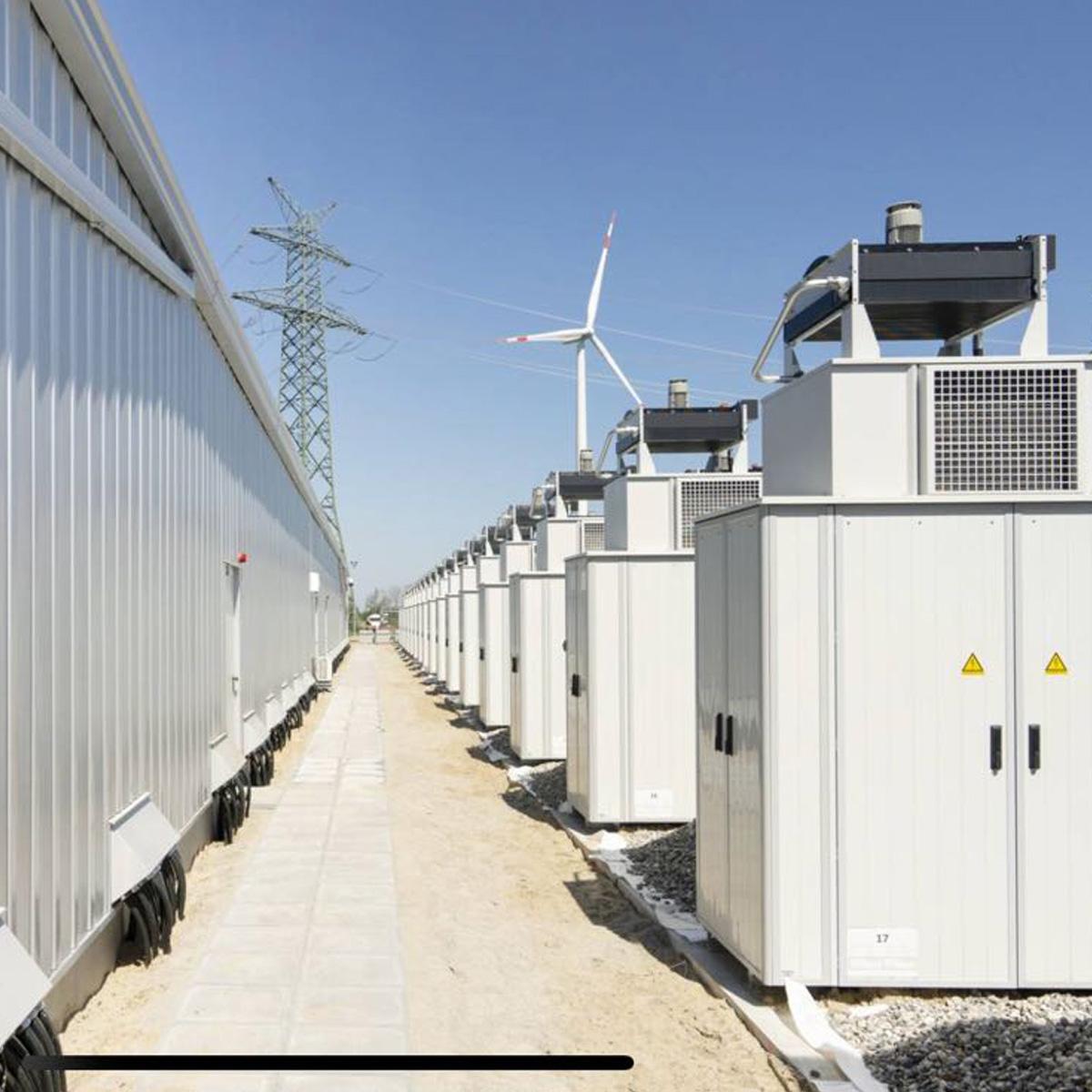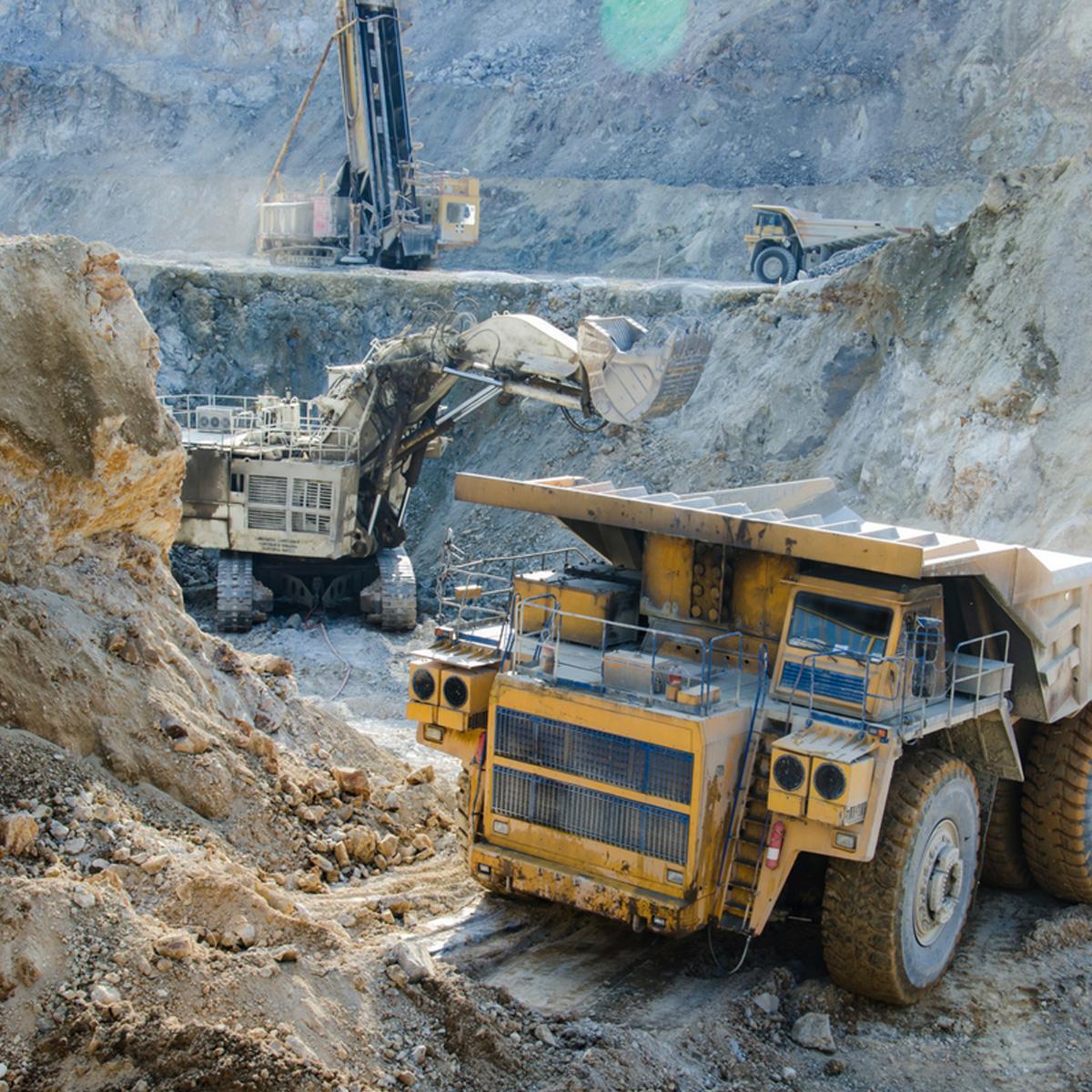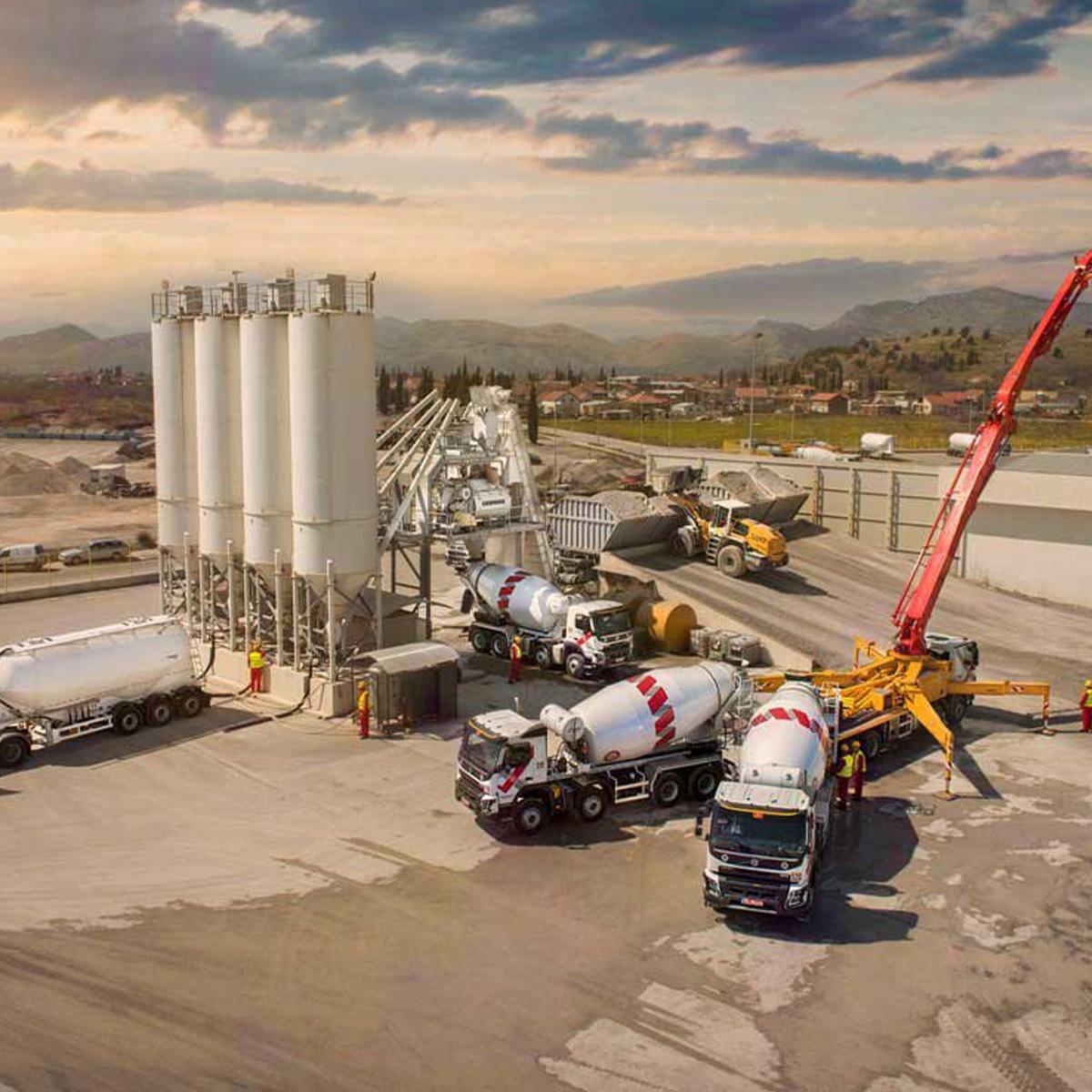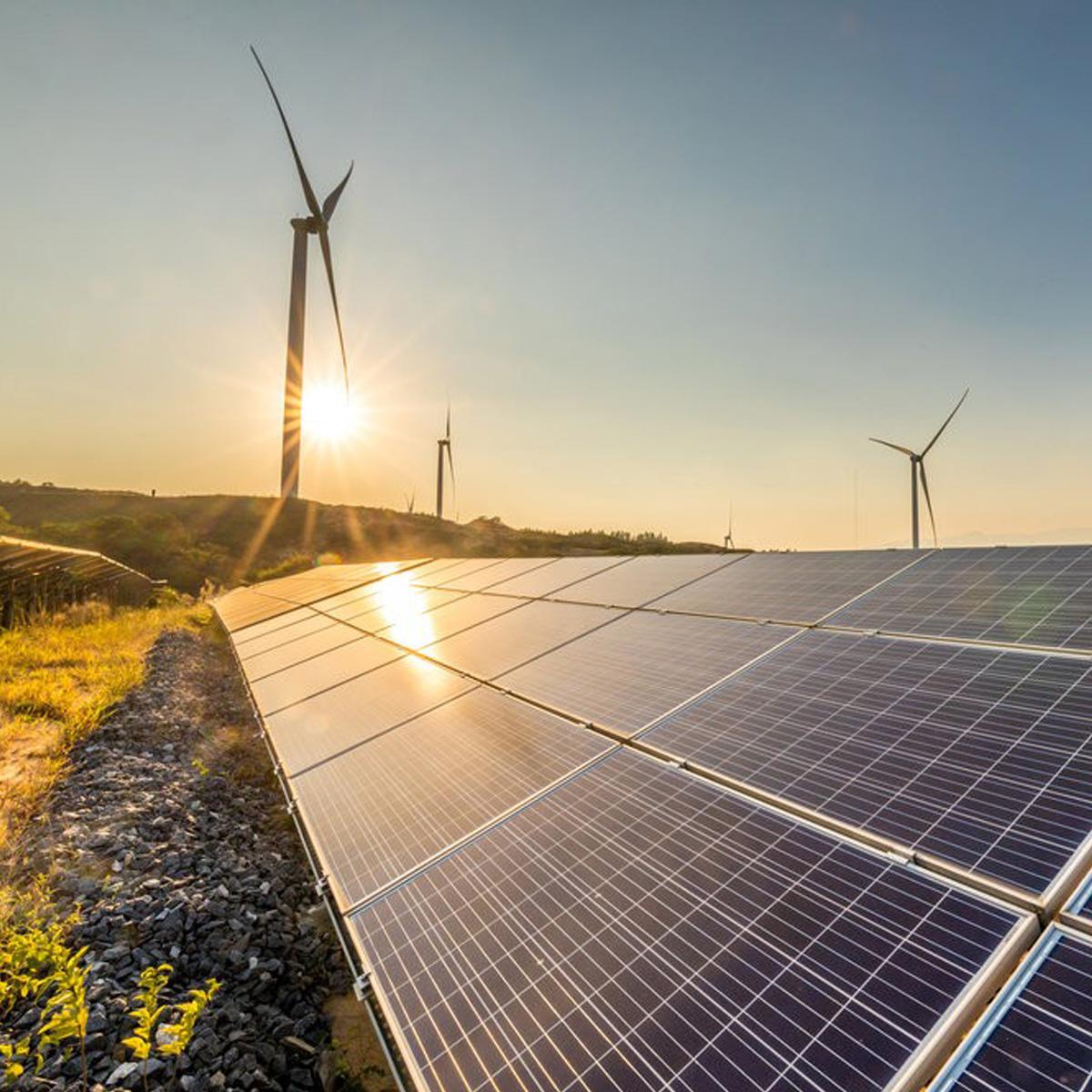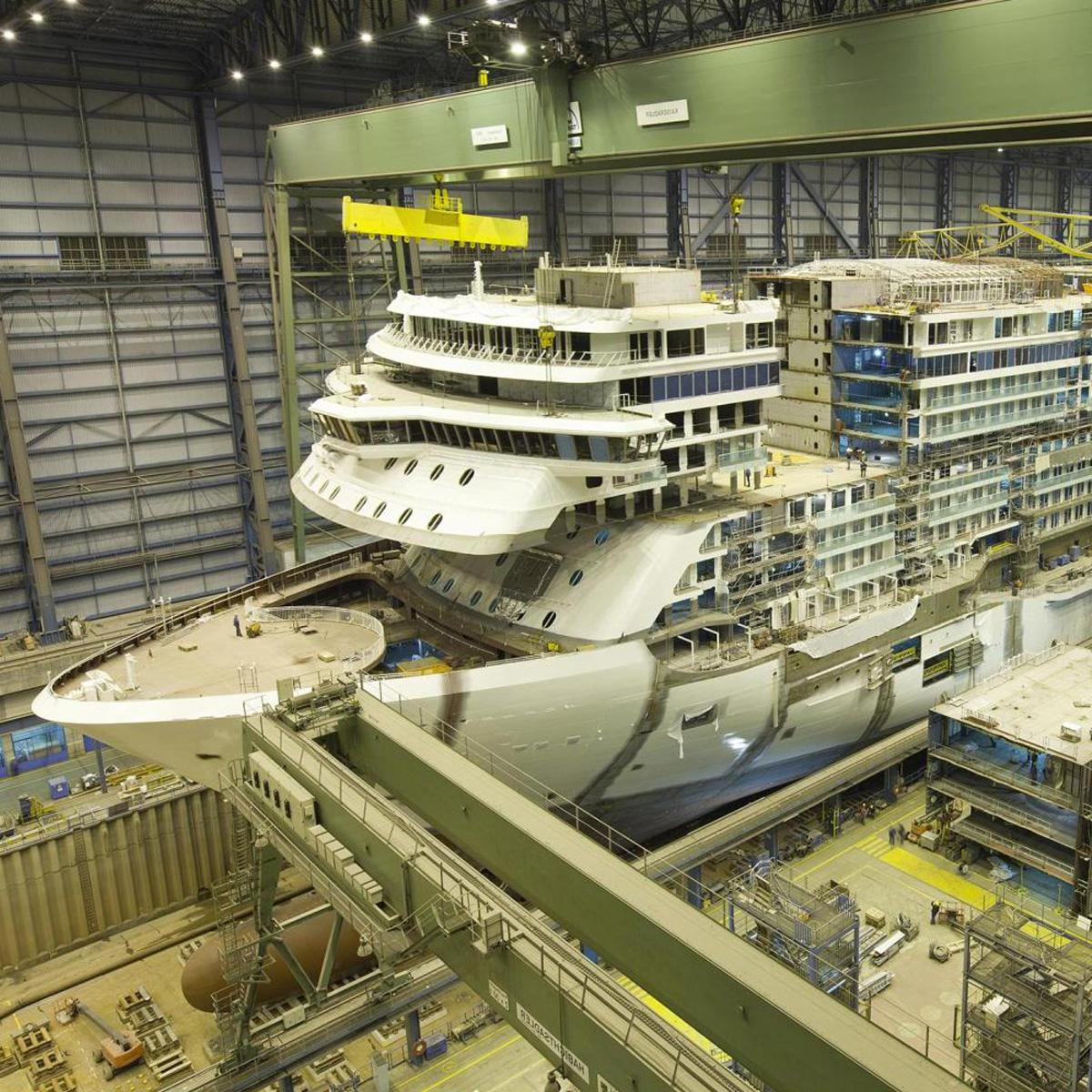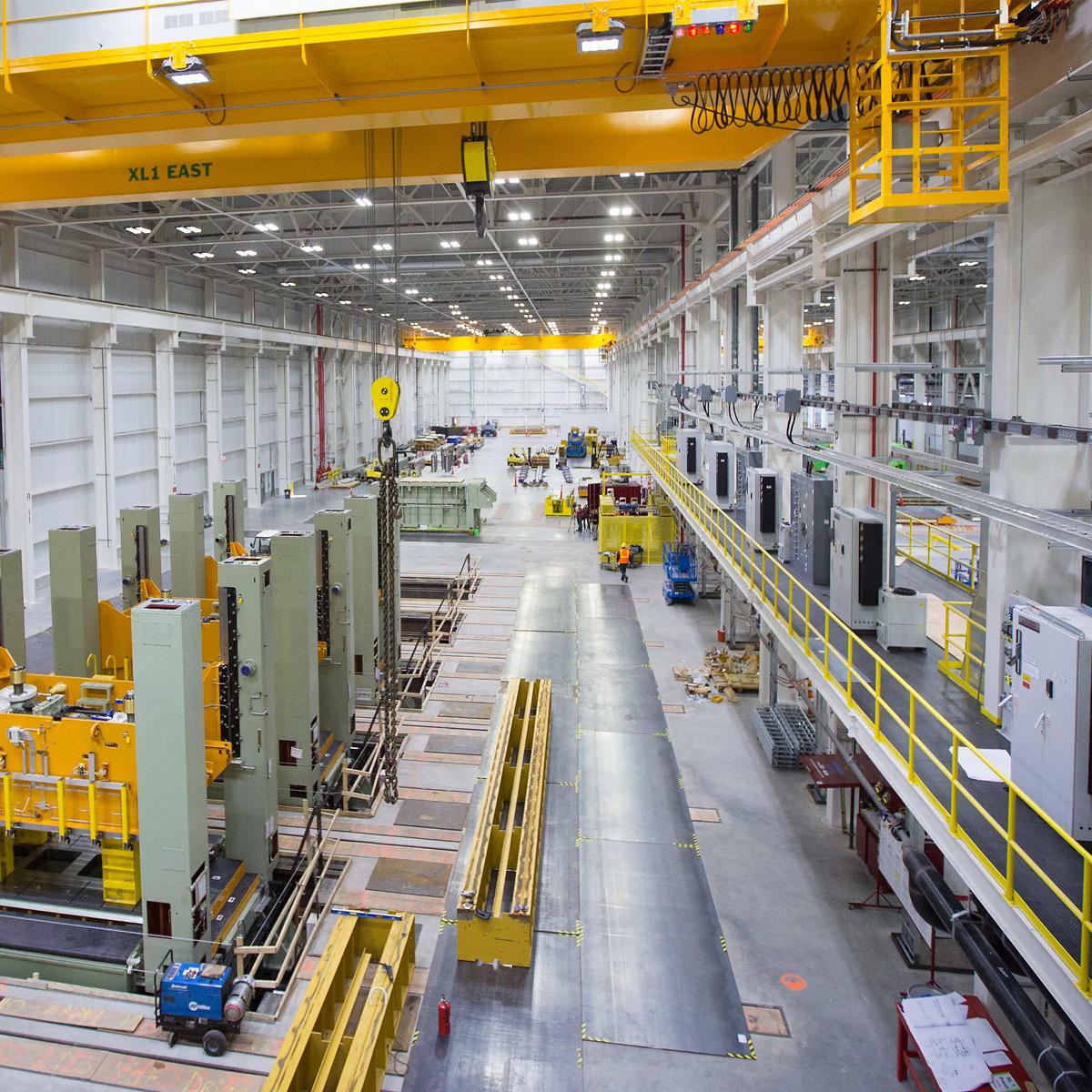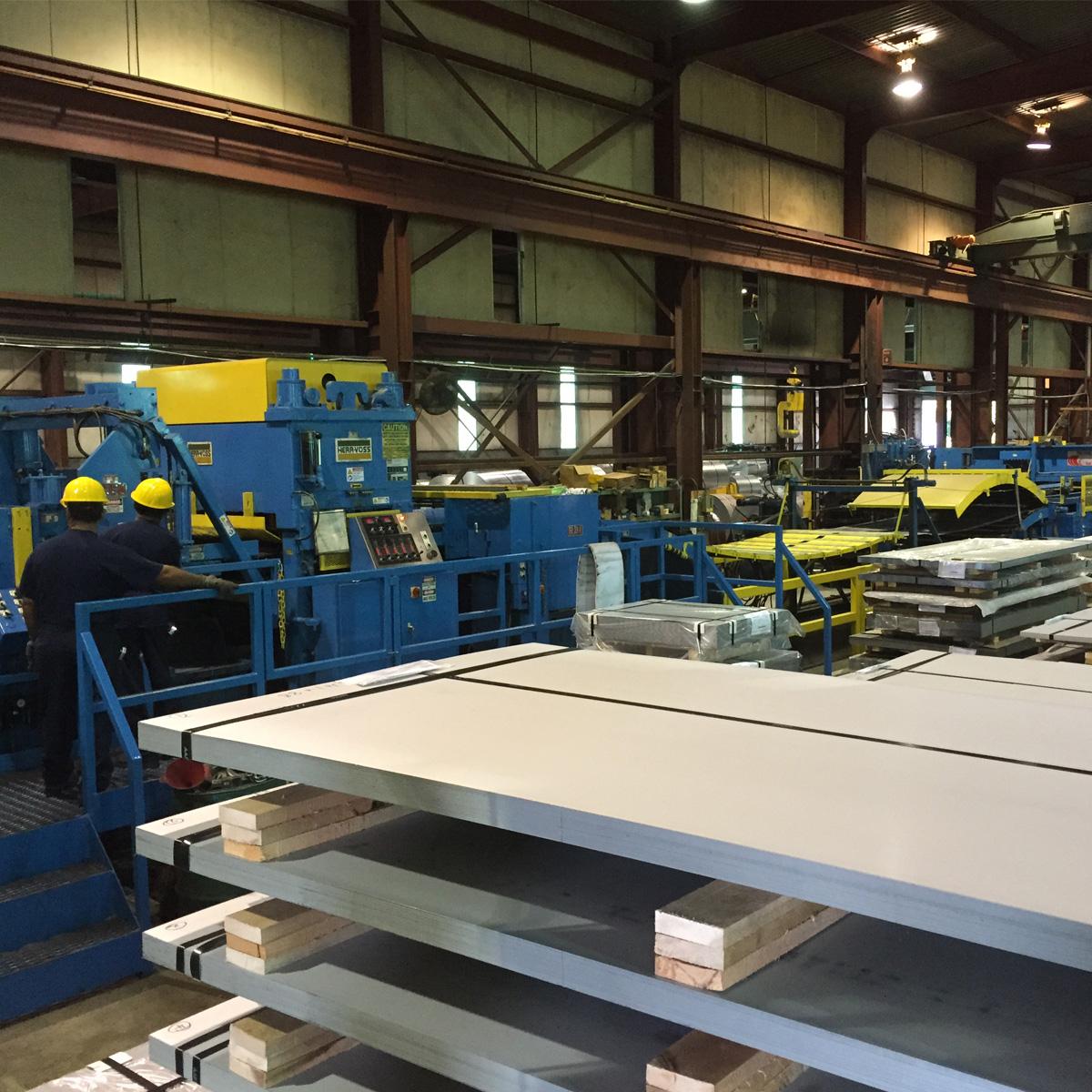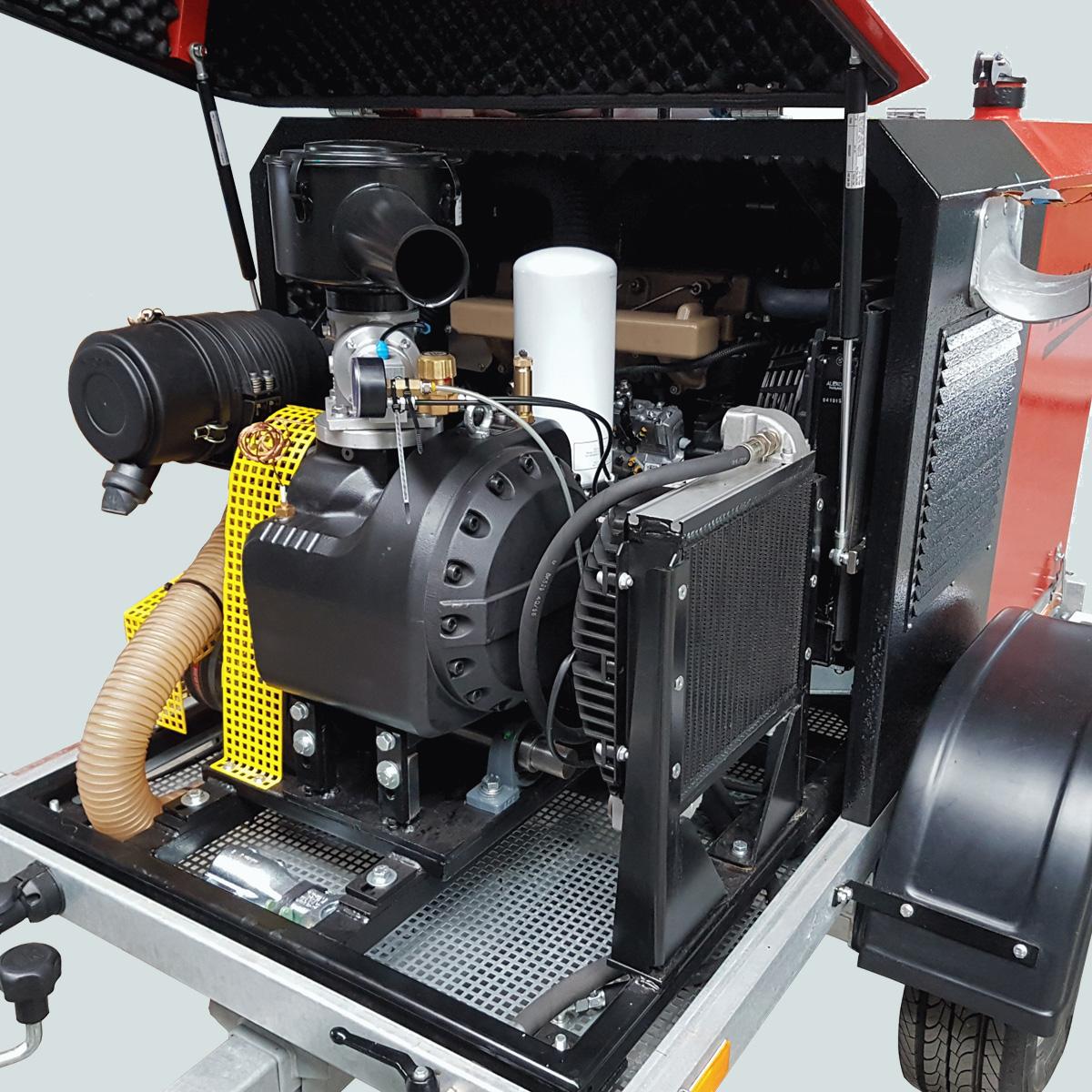 News & Events
Check out our latest News and upcoming Events!