LowLine
LowLine heat exchangers are suitable for hydraulic systems characterized by a consumption of up to 10kW (13HP) and a flow rate of up to 100 lpm (26 gpm). These oil-air coolers are equipped with a traditional threaded port and feature a full range of options to choose from, including electronic fan control, mounting feet, or internal bypass valve integration. LowLine oil-air coolers are compact but powerful: they are resistant to a working pressure of 26 bar (377PSI) (static), and can be equipped with 12 or 24V DC motors, or AC motors (50 Hz/60 Hz)).
LowLine LL 01 12/24V DC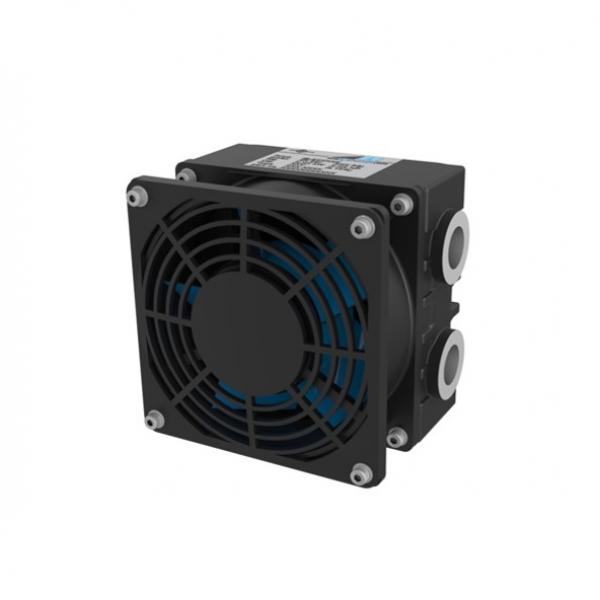 LowLine LL 01 AC
ASA0013GE01
LL 01 230V AC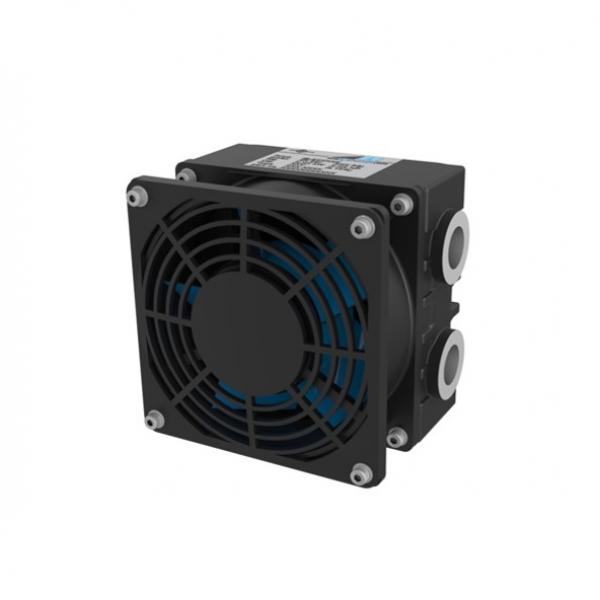 LowLine LL 03L 12/24V DC
Products
Accessories
Images
ASA0033GD01
LL 03L 12V DC
ASA0033GD02
LL 03L 24V DC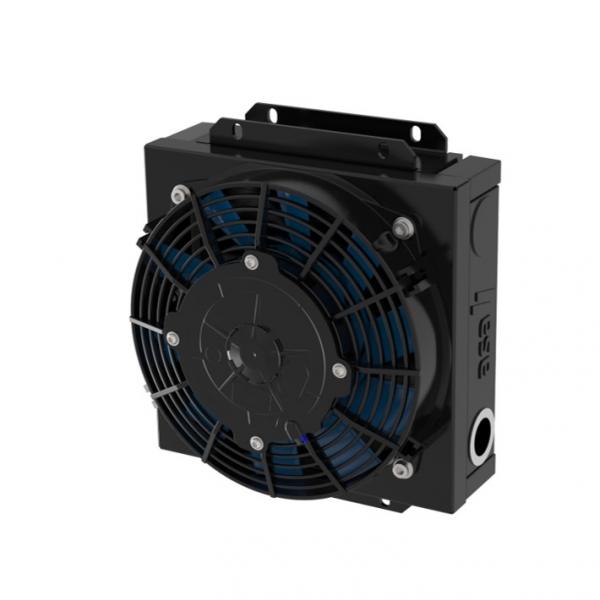 LowLine LL 03 12/24V DC
Products
Accessories
Images
ASA0034GD01BP
LL 03 12V DC Bypass
ASA0034GD02BP
LL 03 24V DC Bypass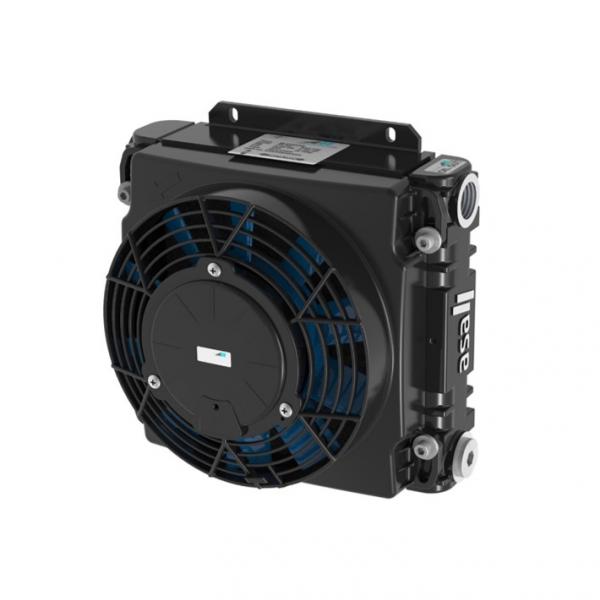 LowLine LL 06 12/24V DC
Products
Accessories
Images
ASATT06GD03BP
LL 06 12V DC Bypass
ASATT06GD04BP
LL 06 24V DC Bypass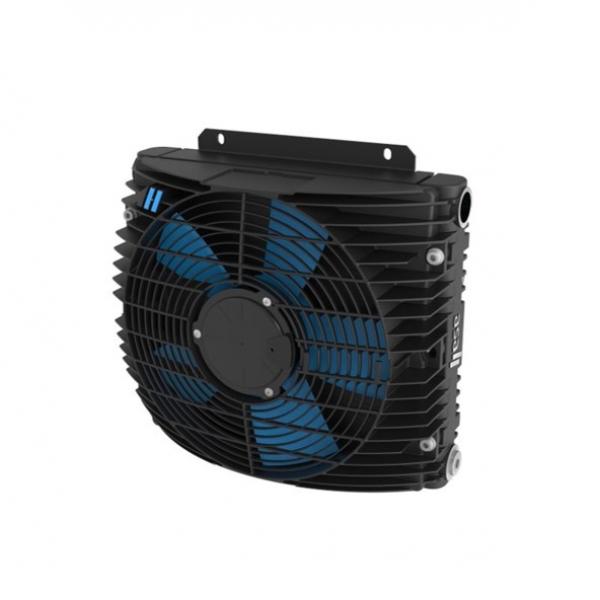 LowLine LL 08 12/24V DC
Products
Accessories
Images
ASA0084GD03
LL 08 12V DC HP
ASA0084GD04
LL 08 24V DC HP
ASA0084GD01BP
LL 08 12V DC Bypass
ASA0084GD02BP
LL 08 24V DC Bypass
ASA0084GD03BP
LL 08 12V DC HP Bypass
ASA0084GD04BP
LL 08 24V DC HP Bypass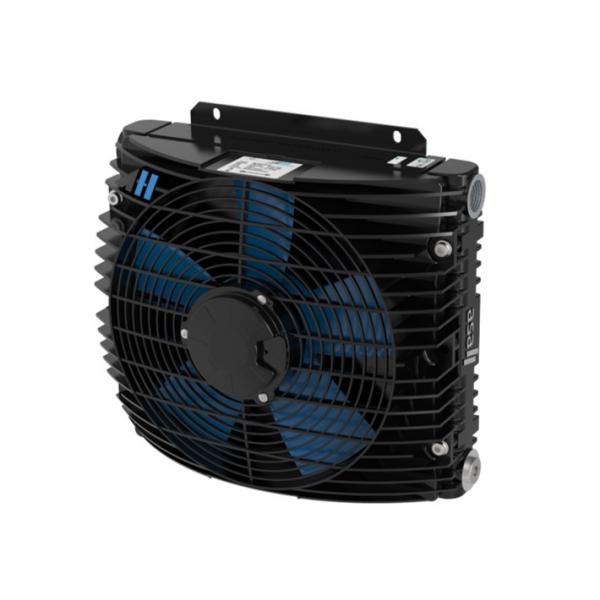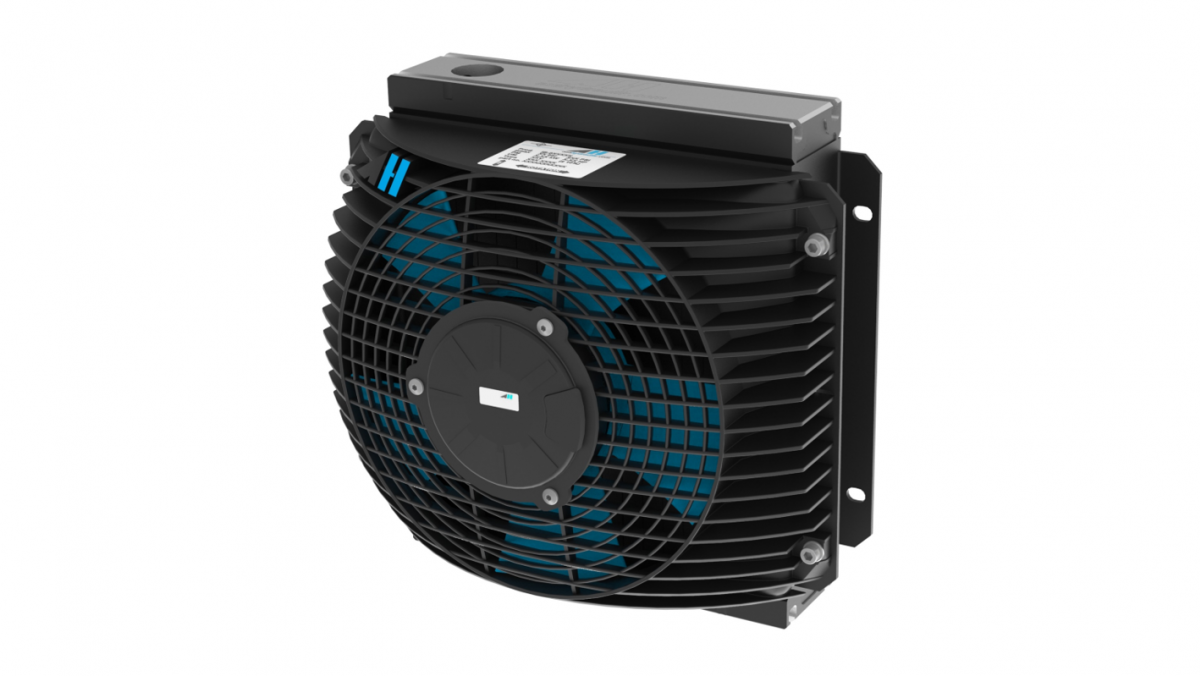 TT rail
The asa TT series heat exchangers feature strong radiators with a working temperature range from -20°C (-4°F) to +80°C (+176°F), and a working pressure of 26 bar (370PSI)(static). The patented asa Rail System represents an innovation in the world of heat exchange units that offers flexible mounting arrangements for the hydraulic ports, and add-ons such as temperature control, internal bypass, and filter integration. For instance, on a TT rail oil-air cooler you can easily mount the asa, a spin-on filter equipped with temperature switch, clogging indicator, and bypass. Please view the available TT rail systems below.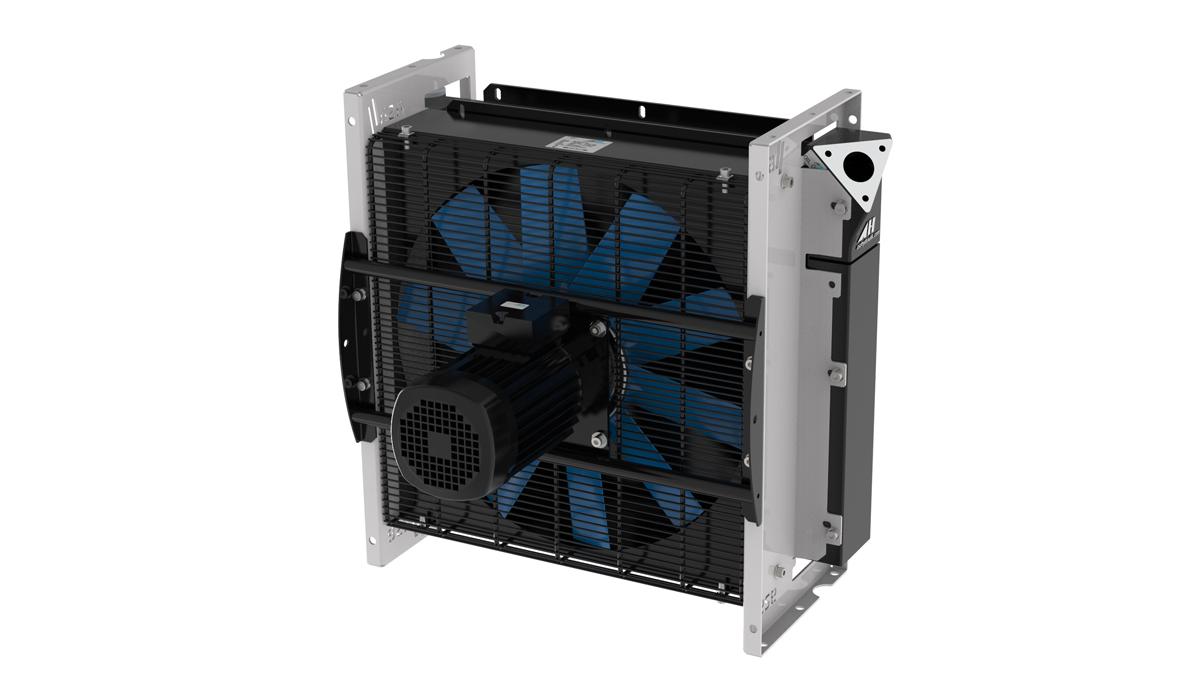 AUC series
The highlight of this asa heat exchangers series is precisely the AUC: this is a special asa Universal Connector (AUC) with a stream-optimized design that reduces pressure drop. The AUC can be installed in three different directions: while sealing joints are reduced, mounting flexibility increases. What is more is that this flexibility can be further enhanced through the use of the asa intermediate plate with an additional BSP 1/2" port to be placed between the AUC itself and the radiator. Choose below the most suitable AUC system for your application.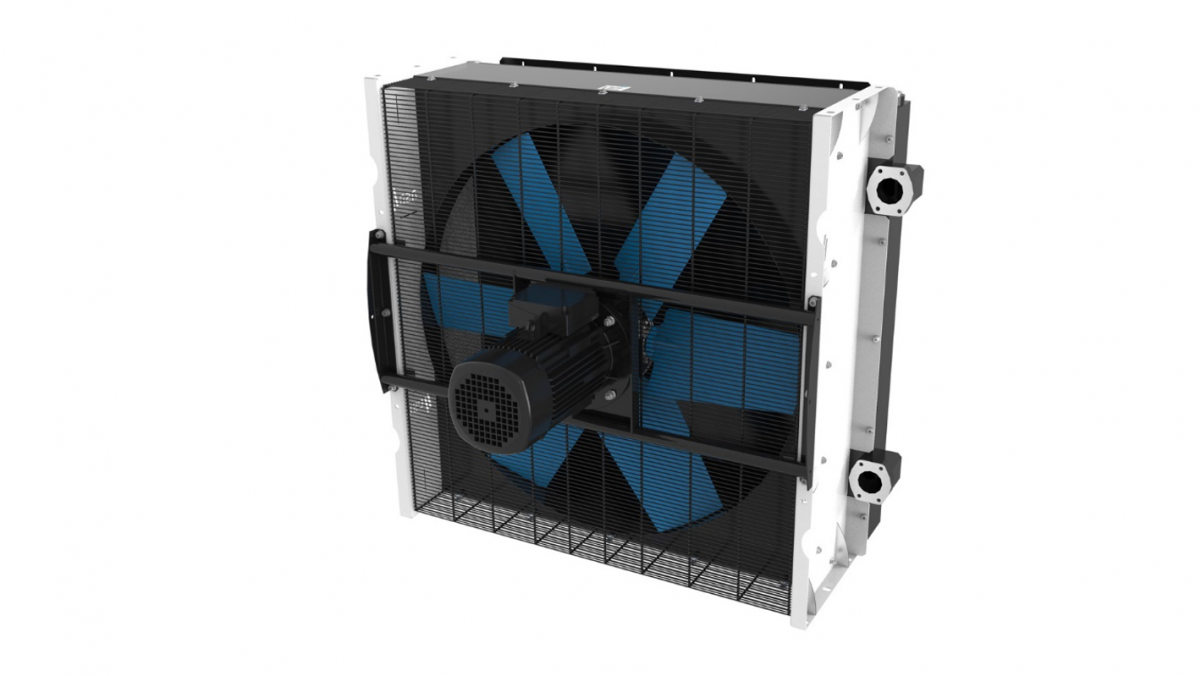 HL series
The asa HighLine (HL) series is designed to meet the requirements of the most demanding applications: its working temperature ranges from -20°C (-4°F) to +100°C (+212°F), and its static working pressure is 16 bar (232 PSI). The asa HL series features powerful AC motors, available as 230/400 V 50 Hz or 400/690V 50 Hz. When these powerful motors are coupled with the large cooling surfaces of the HL series, the result is the highest cooling performance. Please choose below the best option for your application, or contact us for additional information.
HL series HL 1248 AC
ASA1248SA8D
HL 1248 230/400V 2,20 kW (50Hz)
ASA1248SA8G
HL 1248 400/690V 4,00 kW (50Hz)
ASA1248SA6E
HL 1248 230/400V 4,00 kW (50Hz)
ASA1248SA6G
HL 1248 400/690V 7,50 kW (50Hz)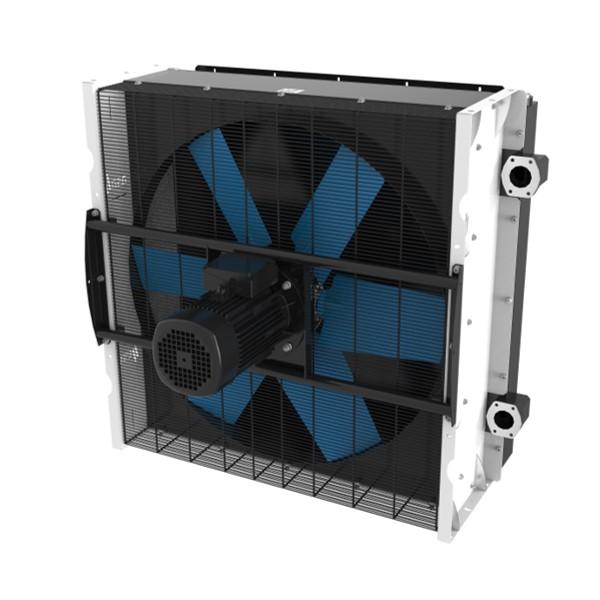 HL series HL 1508 AC
ASA1508SA6G
HL 1508 400/690V 7,5 kW (50Hz)
ASA1508SA8G
HL 1508 400/690V 4,00 kW (50Hz)